Summer Opportunity in Toronto

Test drive your calling to cross-cultural ministry.

---
Visit Arab Families  -  Coach International Students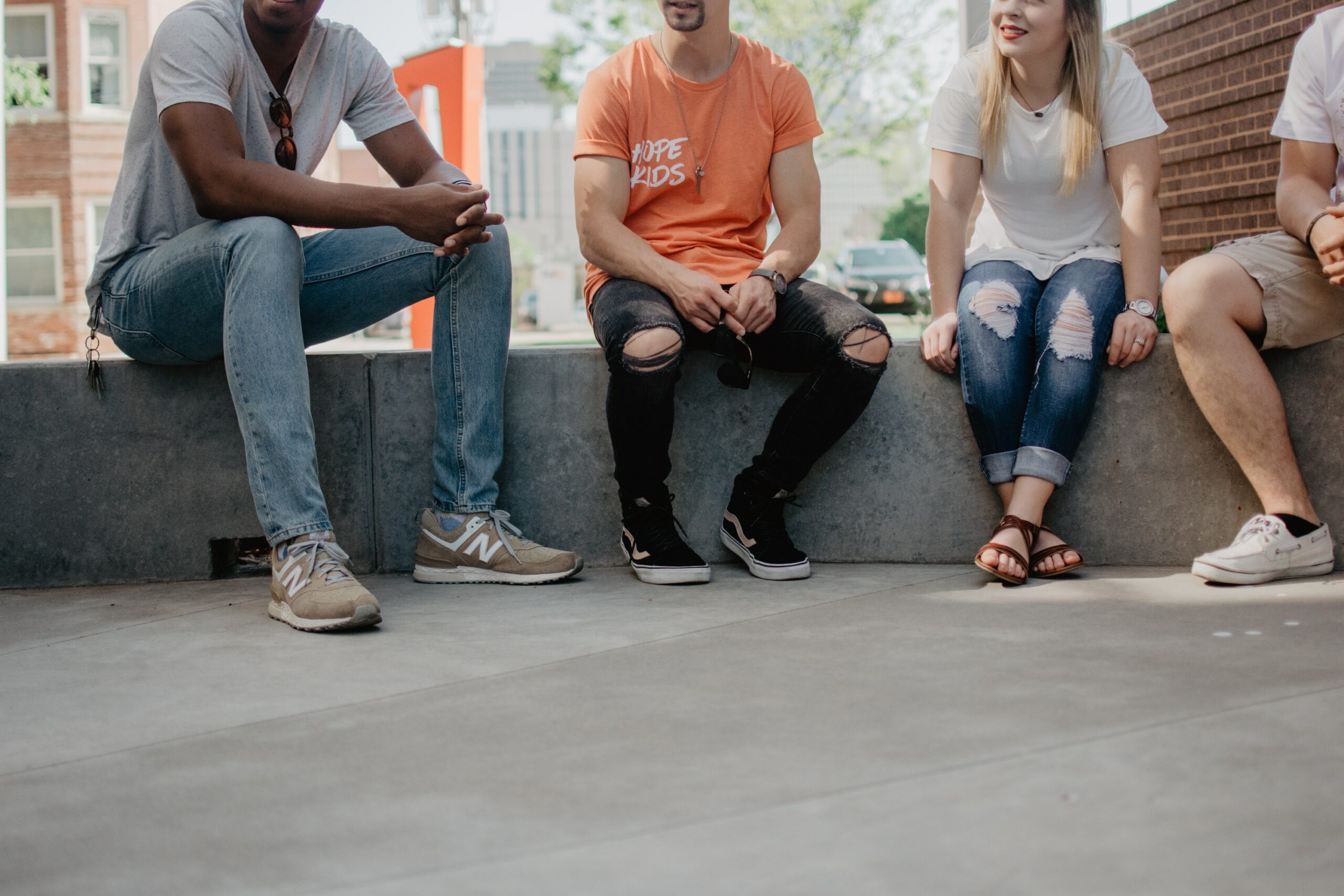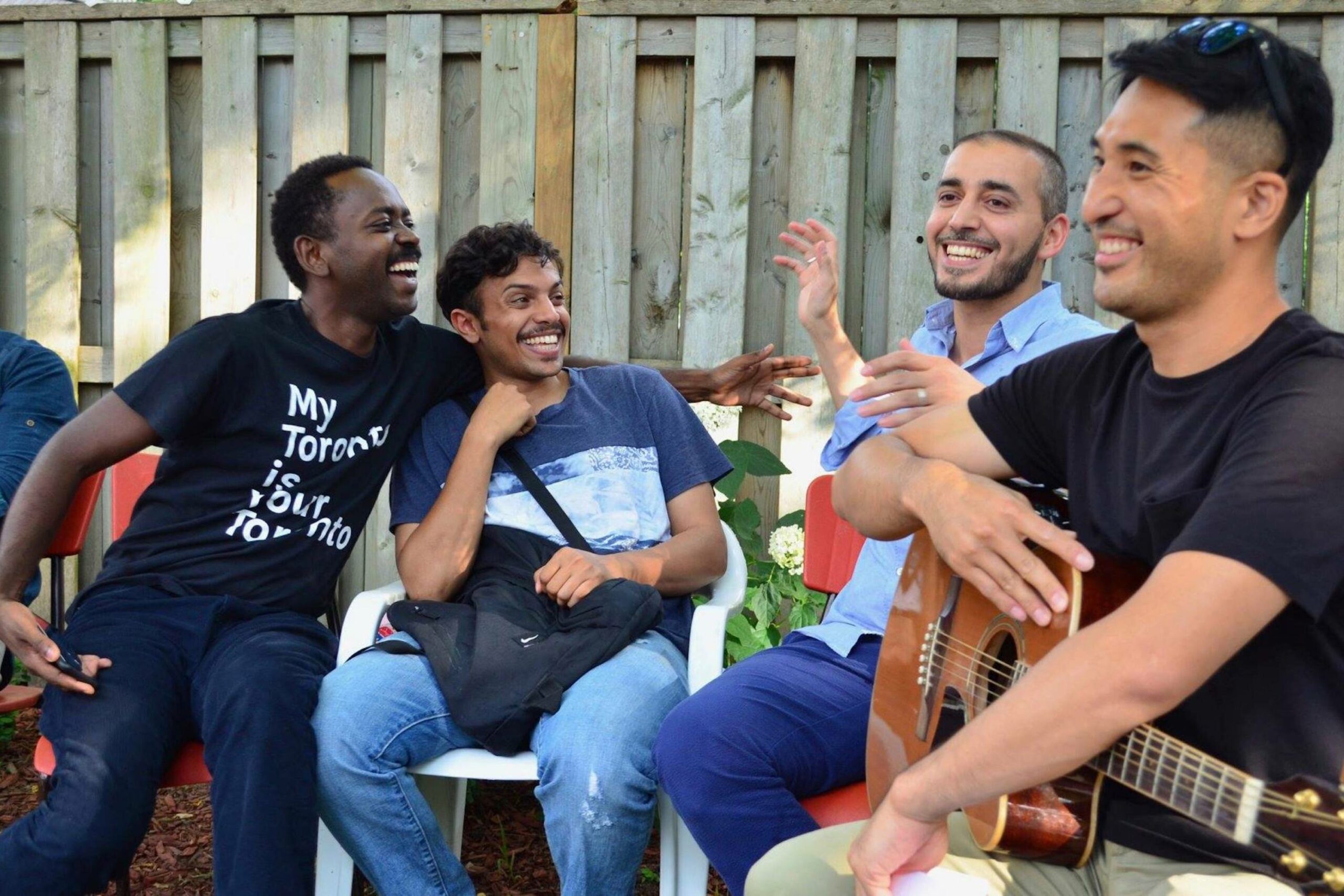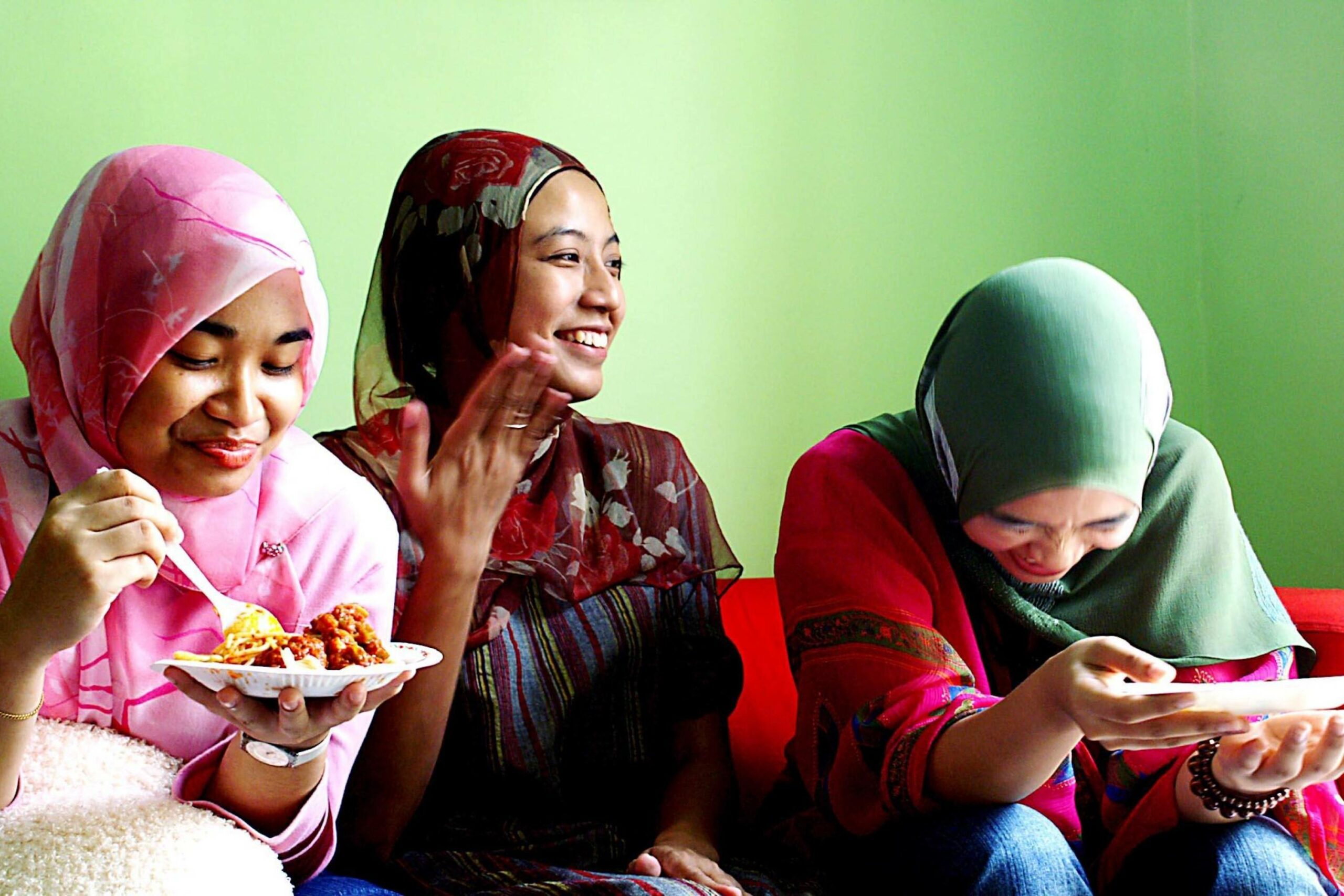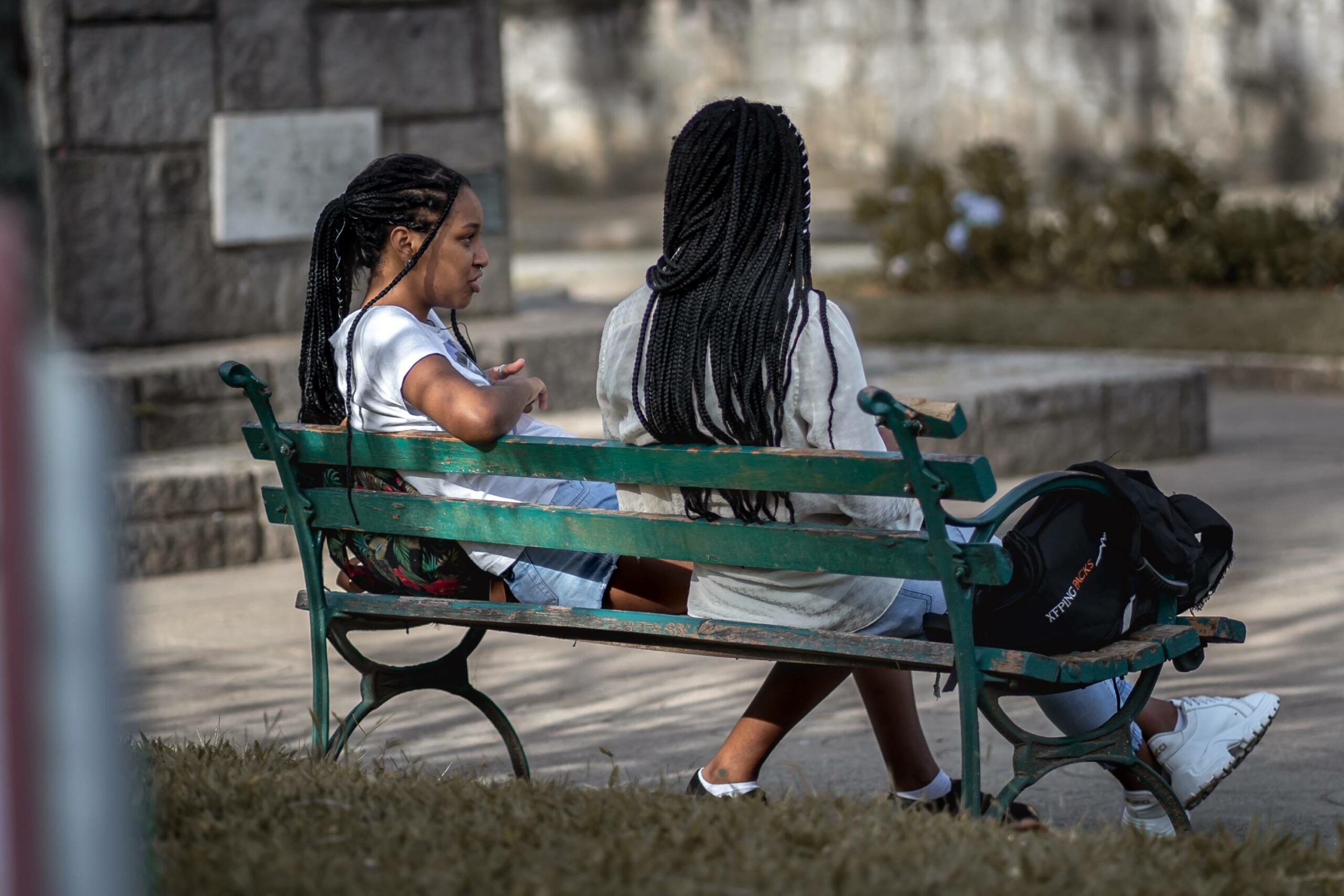 Explore Your Calling

Are you considering a calling in cross-cultural ministry?

---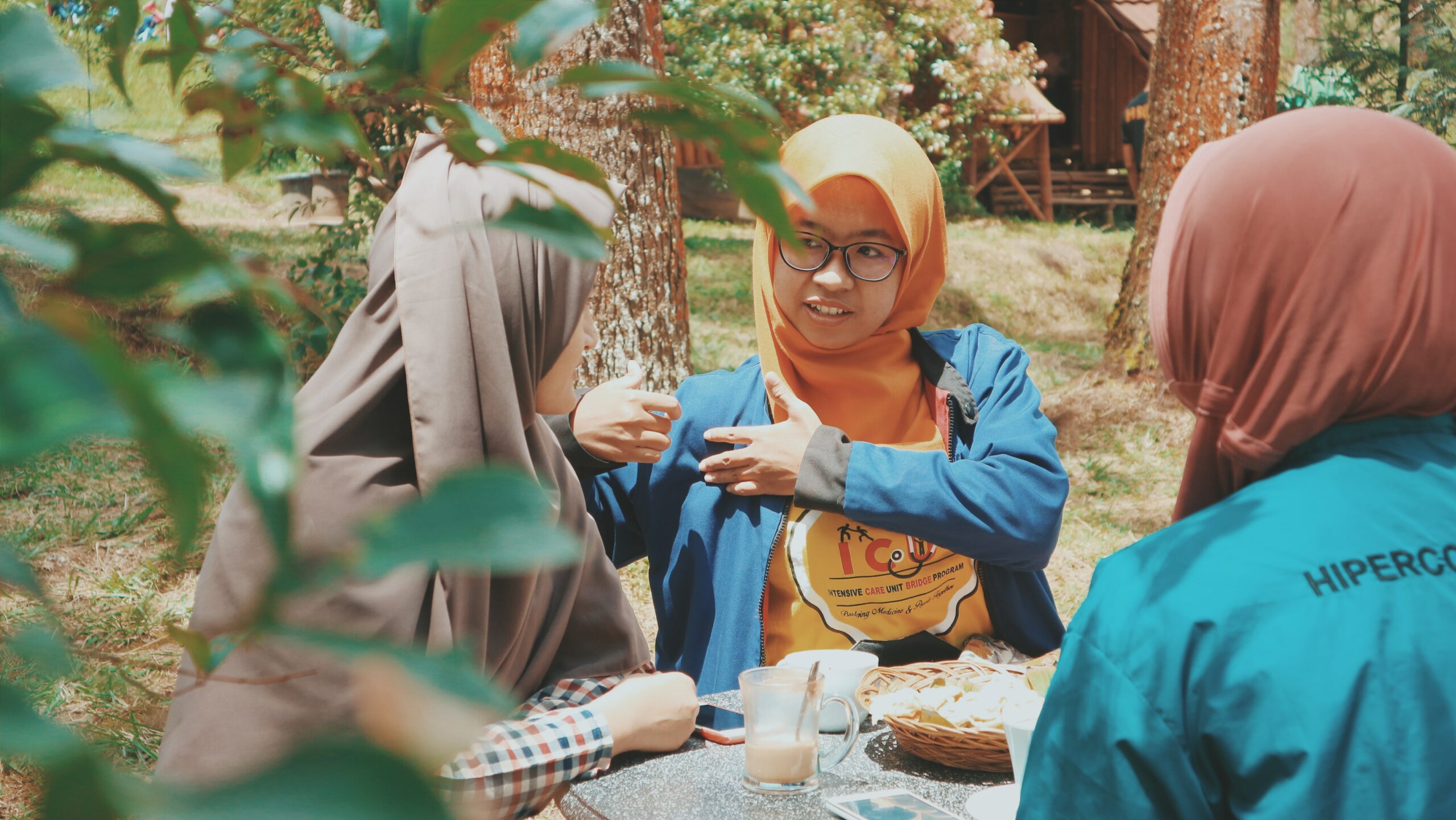 Have you been seeking direction to serve God with a broader worldview ?
---
If you are friendly, encouraging, enjoy meeting people, and keen to connect with newcomers to Canada, then this is your summer to get On Track with what God is doing in Toronto.
We're looking for passionate Christians who are willing to share their lives and skills for the sake of the Gospel.
If you're interested in exploring this summer opportunity in Toronto, then send us an email, or scroll down to learn more. We're excited to connect with you!
---
Try something new

Get a taste for missions here in Toronto

---
---
We work together and develop a plan and schedule that works for you.

Be part of God's mission and the cross-cultural work He is doing in Canada.
EXPLORE THIS OPPORTUNITY

A Summer of Growth.

---
---
Orientation and training.

Guidance and leadership.

Regular debrief and follow-up.

On-site mentorship with an expert.

Ministry skills development.

Opportunities to join experienced ministry workers and see what God is already doing.

Practical experiences to learn

A very flexible placement schedule.
---
You will be educated in God's mission.

You will grow in your understanding of God's heart for the world.

You will watch ministry experts in-action.

You will learn and walk alongside them.

You will gain a deeper view of cross-cultural ministry.

You will gain tools to better understand other cultures and other beliefs.

You will gain and practice some essential skills for effective ministry.

You will be equipped to reach your neighbours and share your faith.
Your schedule is flexible.
---
Come for half days, or half a week at a time.
Continue for 4 to 8 weeks or longer.

Let's work together on a plan and a schedule that makes sense for you.
---