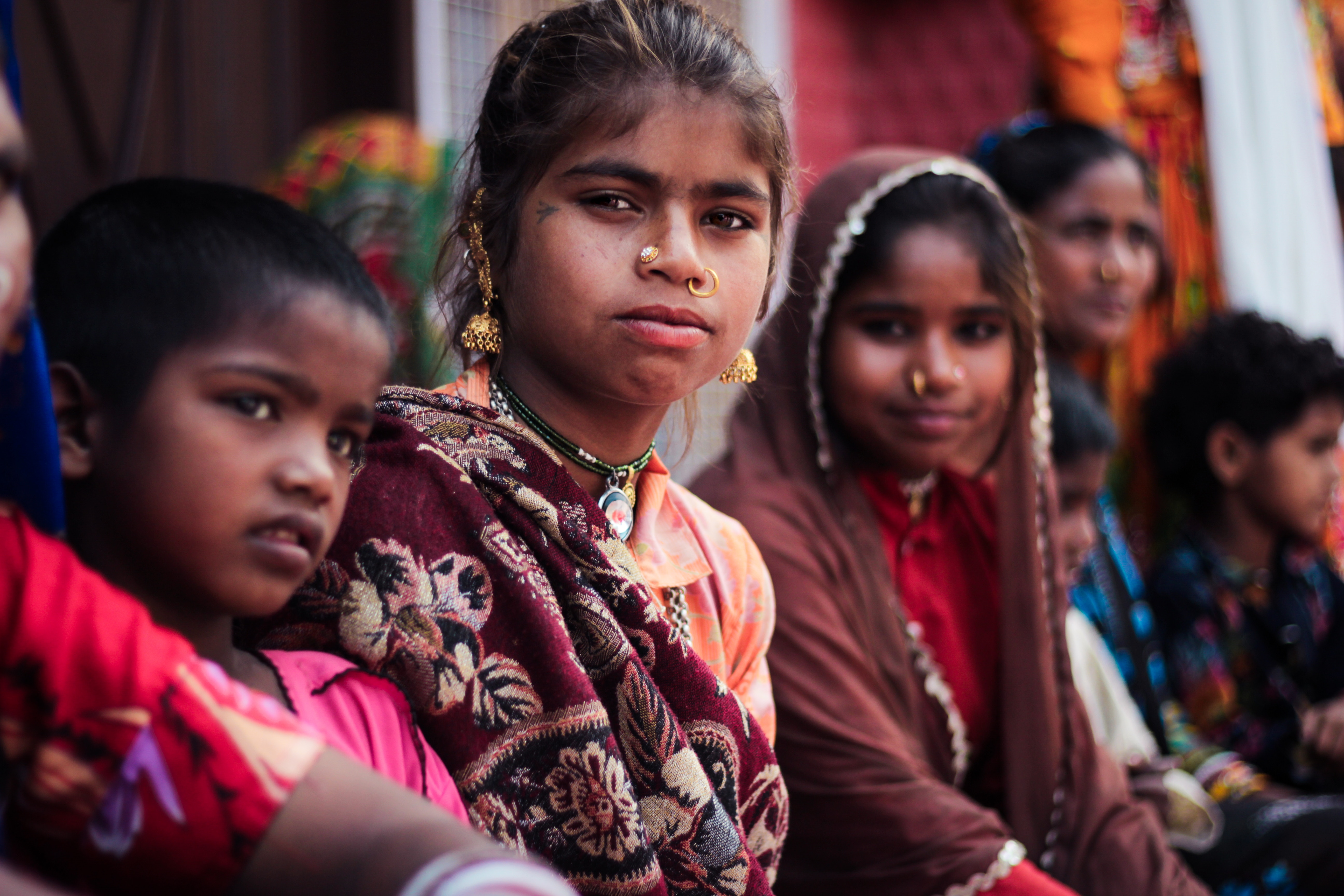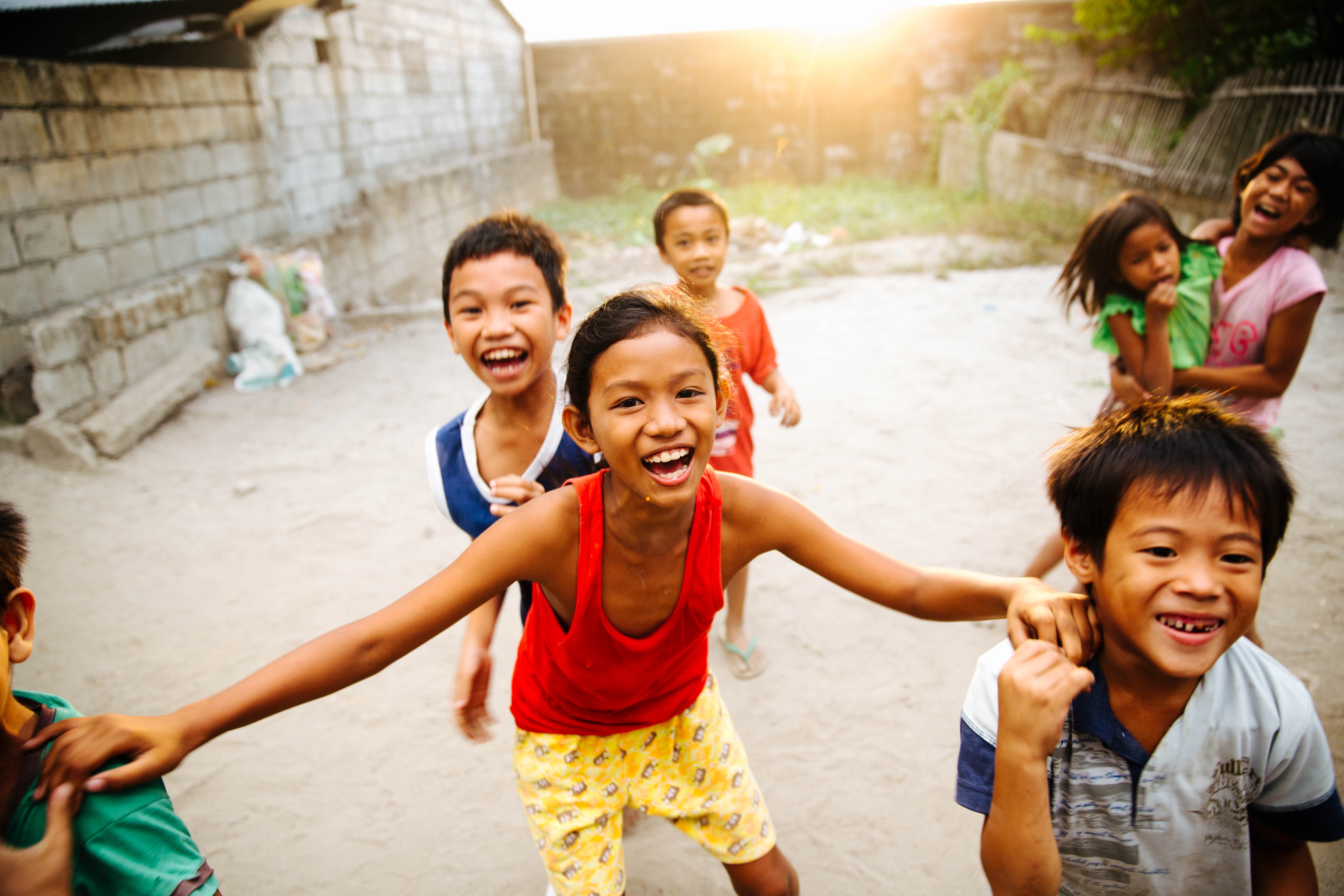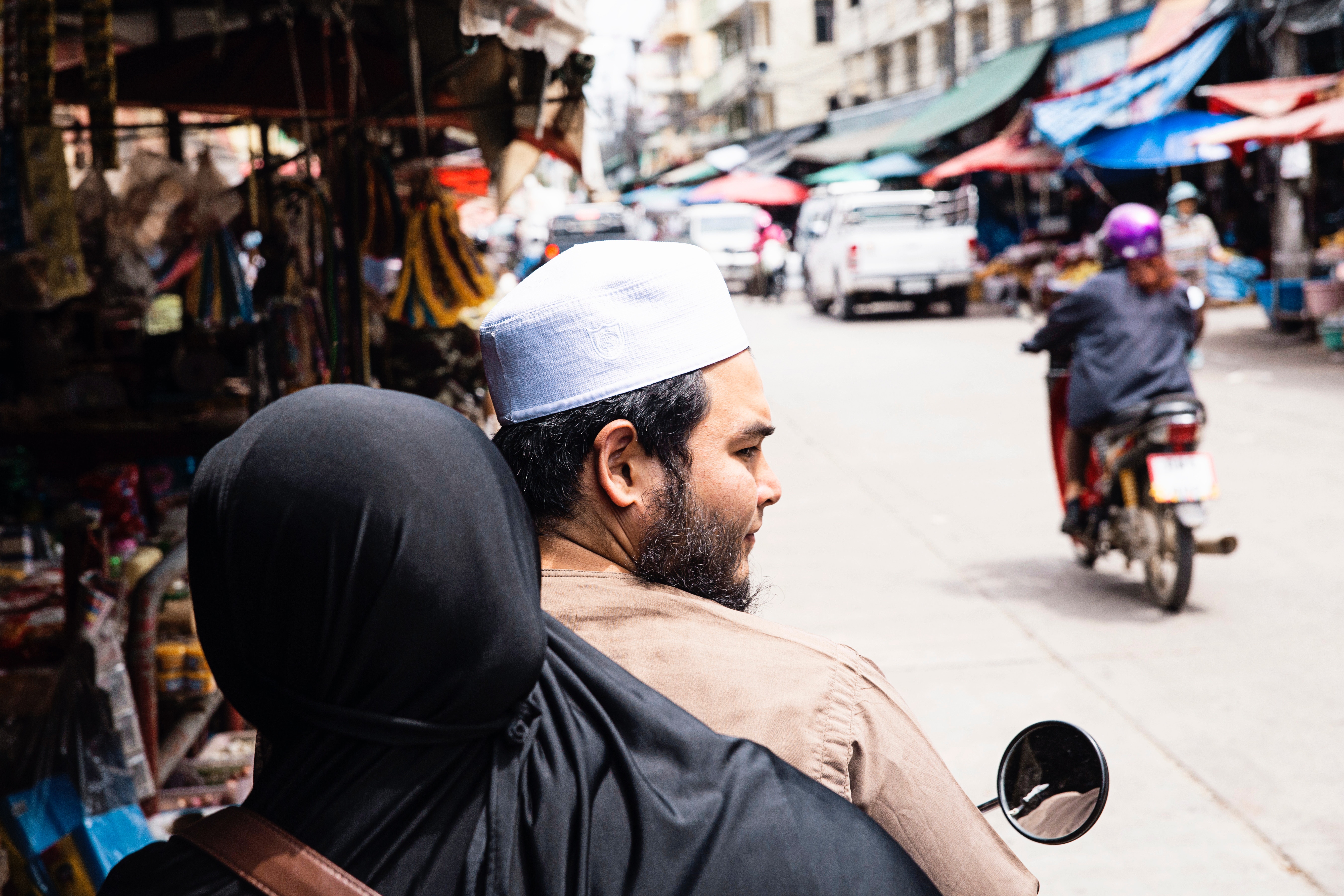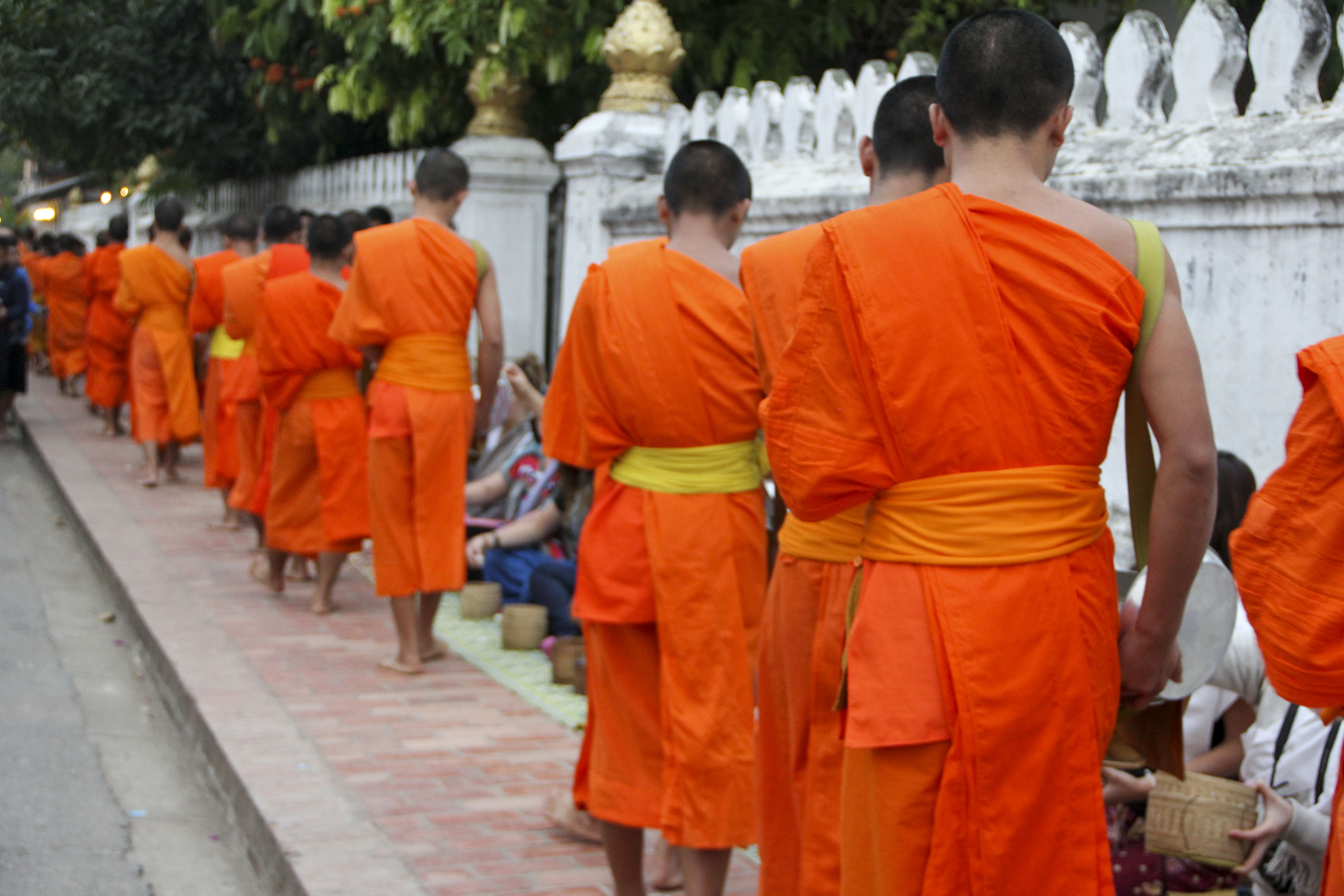 Our Vision

To see lives and communities transformed through encounter with Jesus Christ.

---
Our purpose is to make Jesus Christ known to the peoples of Asia and the Arab World. 
Join the adventure and put your faith into action.
Video

Sarah's story.

---
---
Sarah grew up with abuse and abandonment as her every day reality.
Members of the Interserve community were able to come alongside her in love and God transformed her life completely.
This is Interserve's vision, to seek whole-life transformation among the peoples of Asia & the Arab World through encounter with Jesus Christ.
Interserve Canada is Registered as BMMF International Service Fellowship
Since 1852

We share Jesus' love in practical, wholistic ways.

---
---
It started in 1852, when a few women decided to put their faith into action. They went to South Asia with their professional skills as nurses, to live and work among those with no access to the Gospel. These women inspired a movement of ordinary Christians stepping out in faith to live wholistically and make Jesus known.
Over 170 years later, this movement of Love in Action continues through Interserve. We now have over 800 Partners from over 15 National Offices around the world. We live and work alongside the peoples of Asia and the Arab World, in their home countries and in Canada.
In partnership with the local church, we tackle marginalization and disadvantage. Together, we cultivate tangible Love that transforms lives and communities.