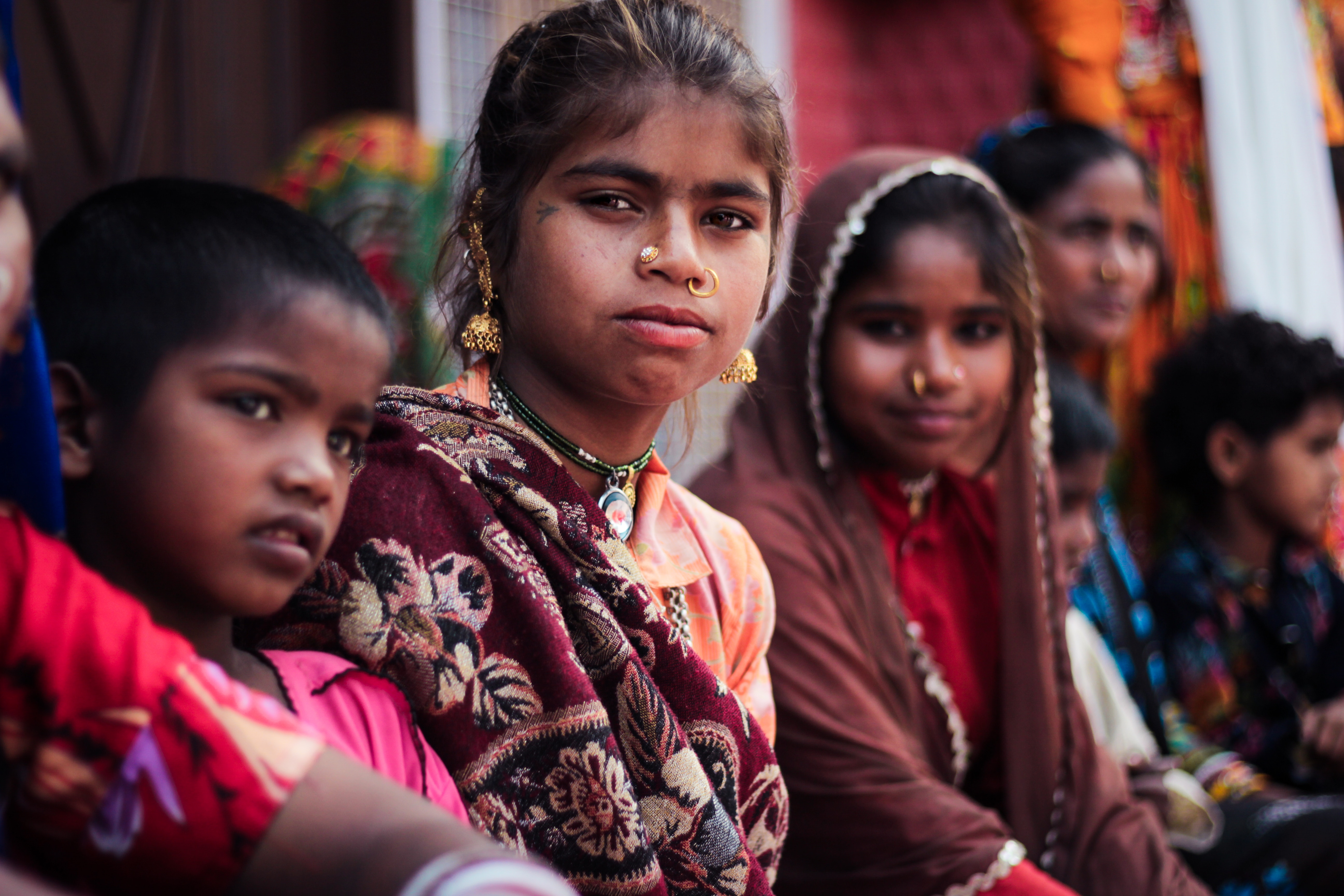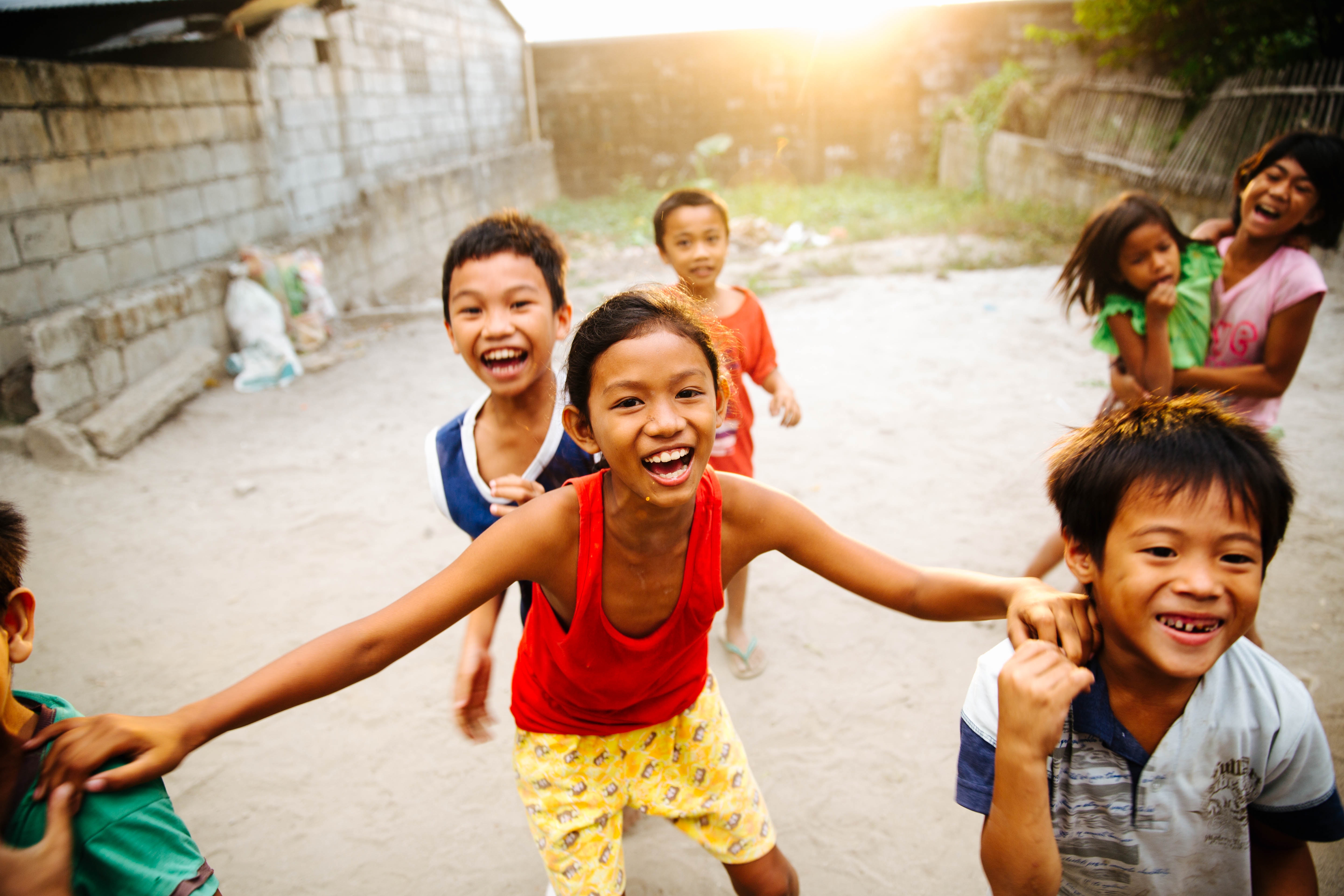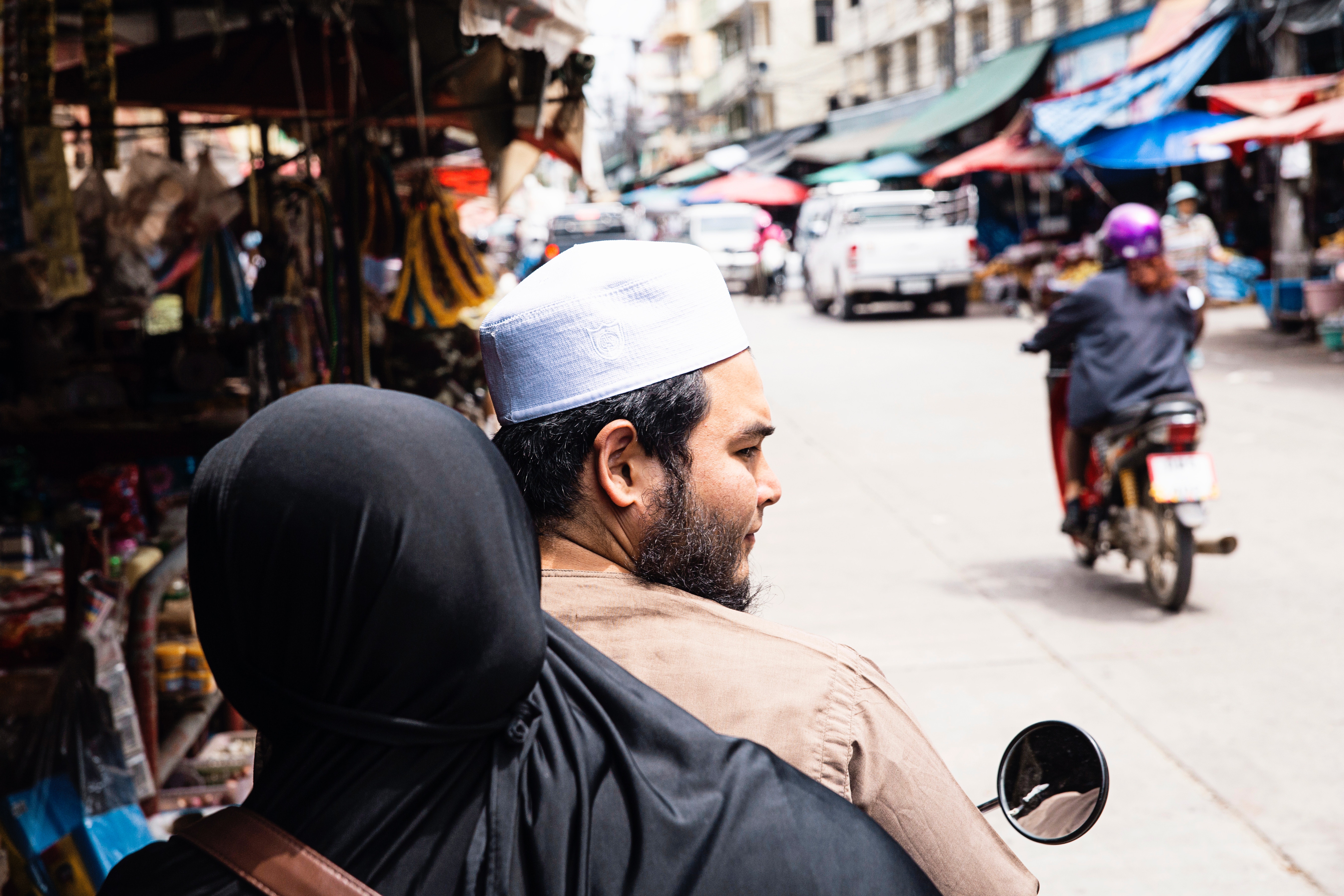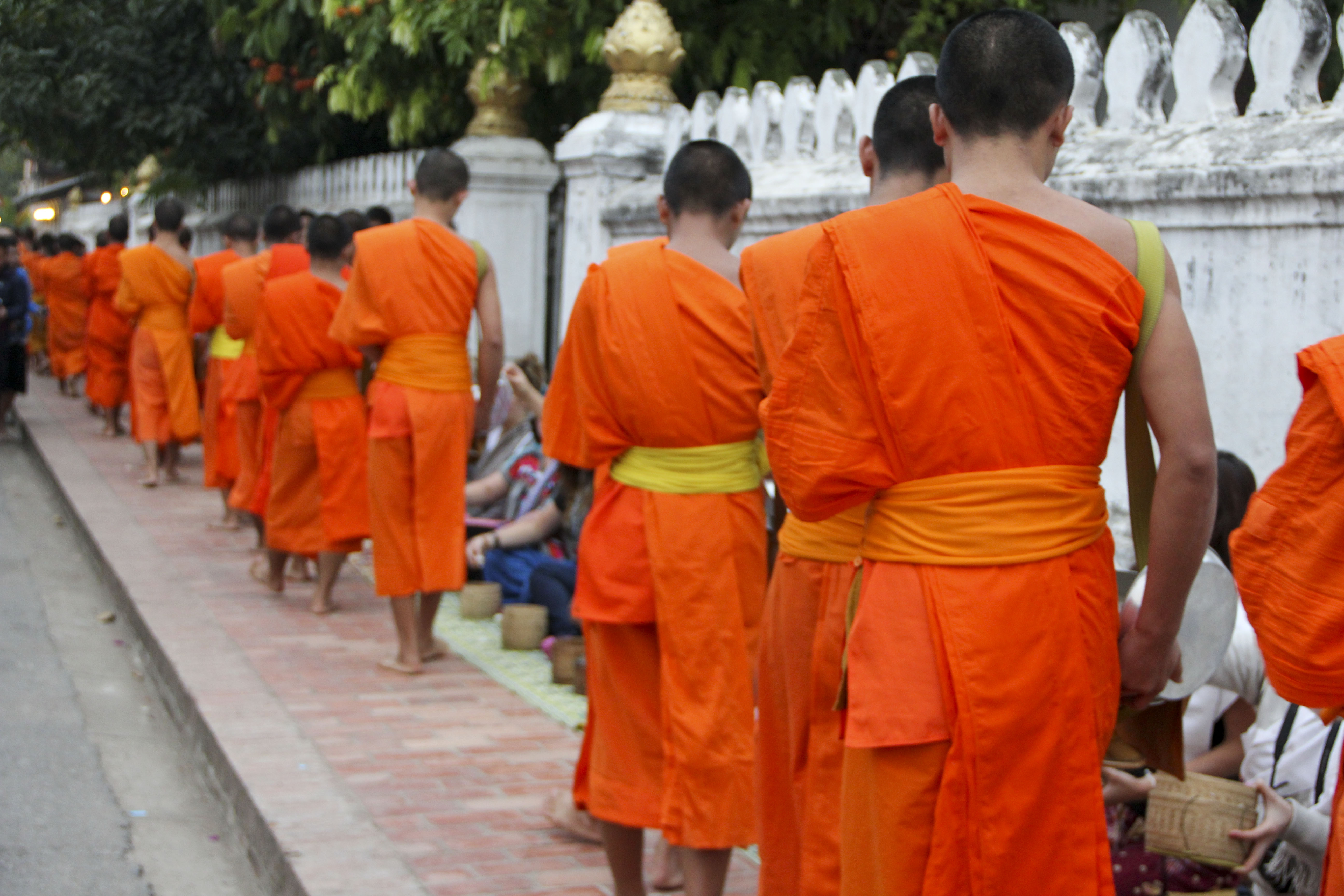 Our Vision

To see lives and communities transformed through encounter with Jesus Christ.

---
Our purpose is to make Jesus Christ known to the peoples of Asia and the Arab World. 
Join the adventure and put your faith into action.
Interserve Canada is Registered as BMMF International Service Fellowship
Where we serve

We live authentically and open doors for the Gospel.

---
Join us as we make Jesus known to more than 1/4 of the world's population who have no one they can ask about Jesus.
Our Partners live, work and serve amongst the peoples of North Africa, the Gulf, Central Asia, the Himalayas, South Asia, South East Asia, and North Asia - this includes the diaspora in Canada.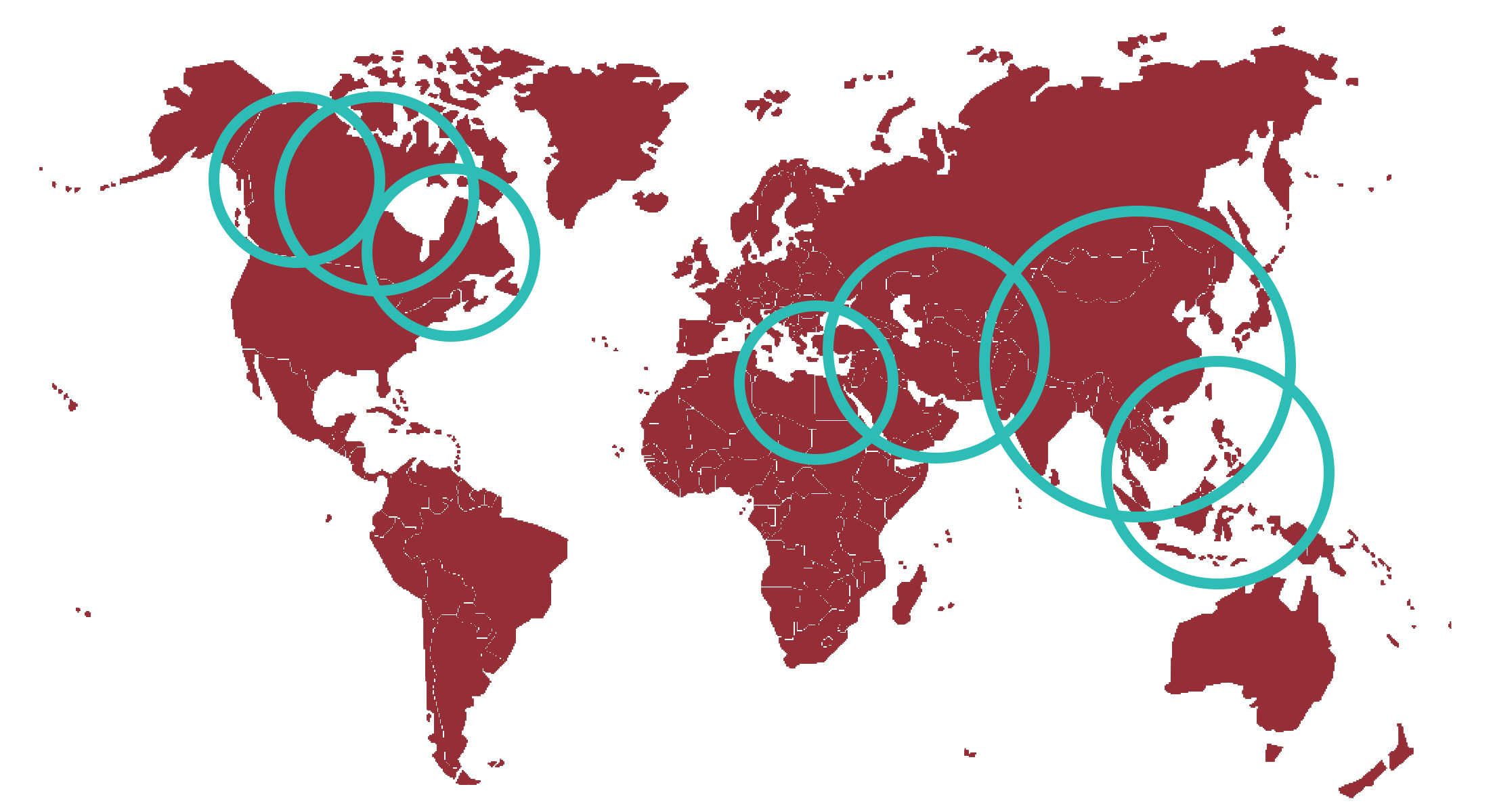 Since 1852

We share Jesus' love in practical, wholistic ways.

---
---
We live and work alongside the peoples of Asia and the Arab World, in their home countries and in Canada.
In partnership with the local church, we tackle marginalization and disadvantage. Together, we cultivate tangible Love that transforms lives and communities.