Learn

Discover more of God's mission and what He's doing today.

---
---
Whether you want to learn more about Interserve, work cross-culturally overseas or in Canada, or want to help equip and support someone already serving or preparing to serve - we have resources to help!
Here are some simple ways for you to begin engaging in cross-cultural work. We're here to help and pray with you to enlarge your picture and discover your role in this Kingdom work.
---
Go Magazine
Produced by our friends at Interserve GBI, Go Magazine is a beautiful collection of stories, articles, and more. You can check out the latest Go Magazine publication here.
Recent Editions:
---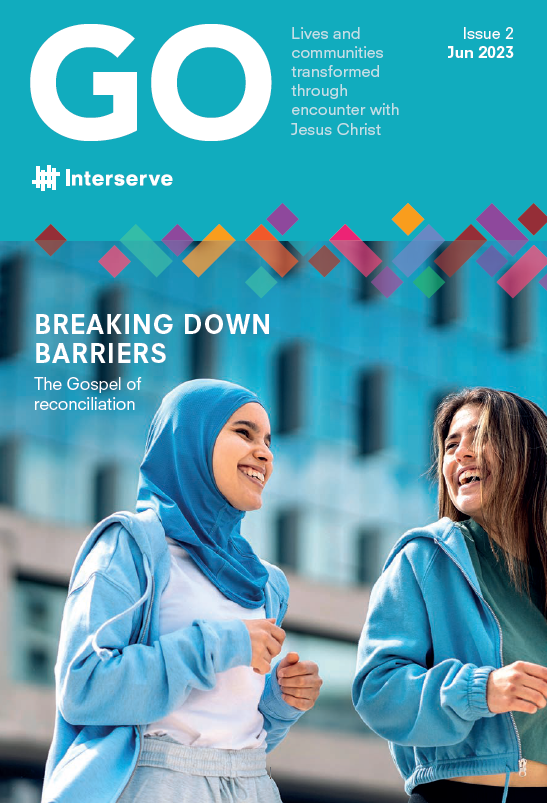 ---
---
Bible Studies

Dive deeper into the missional heart of the Bible.

---
The following Bible study materials promote and build a greater understanding of Interserve's view and direction on wholistic mission, partnership, and God's kingdom. We pray these would help you in your journey to discover your role in God's redemptive work in the world. These studies are published by Interserve International.
---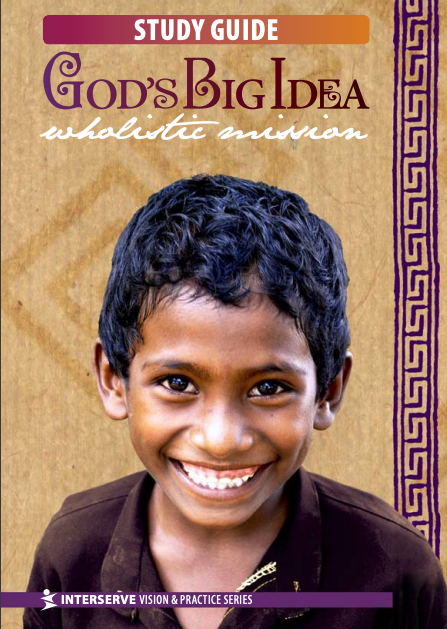 God's Big Idea
In wholistic mission, we are called to join God in His purpose and in His mission. In this study, we explore and examine what wholistic mission means, what Scripture says about it, and how we can become a part of God's "big idea". Download PDF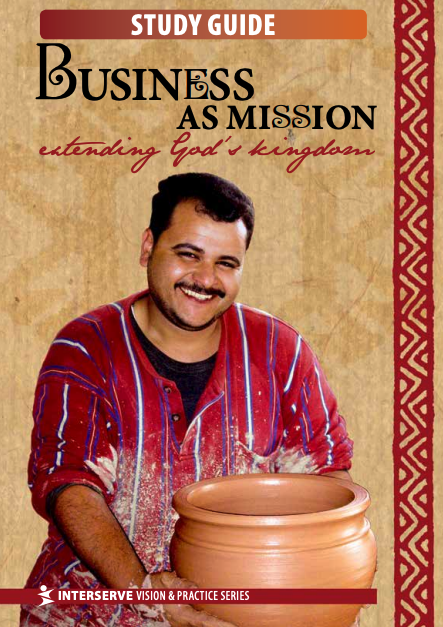 Business as Mission
Business as mission (BAM) is a strategy that utilizes the potential of business for intentional cross-cultural impact. Dive in and see how BAM works, what Interserve's perspective is and how BAM is used for expanding God's kingdom. Download PDF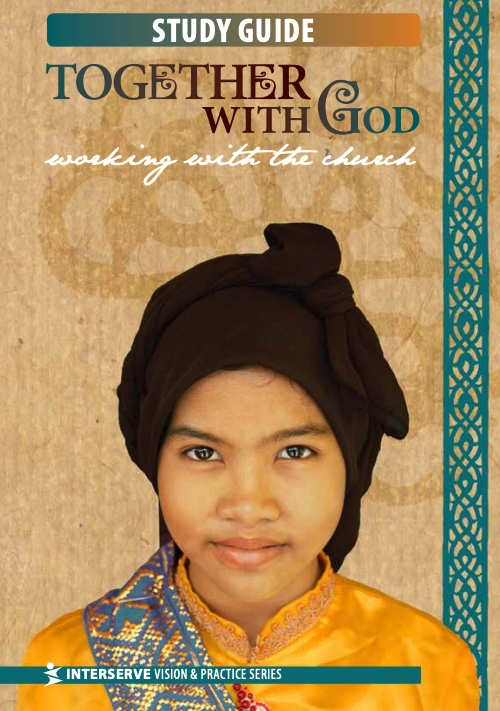 Together with God
Working with and within the church has always been vital to how Interserve makes Jesus known. Use this guide to better understand how we relate to the global church, and how we can strive to make disciples of all nations together. Download PDF
Subscribe

Receive the latest newsletters and more.

---
About Interserve

Serving the unseen.

---
---
With over 170 years of cross cultural experience, Interserve is an interdenominational and international community of ordinary Christians that exists to make Jesus Christ known through wholistic ministry, in partnership with the global church, among the neediest peoples of Asia and the Arab world.
Interested in more?
If you're looking to find more information, or if you're interested in joining or supporting this work, we'd love to connect with you.