Live Transformed

Put your faith into action.

---
---
Our God is on an unstoppable mission to bring redemption and restoration to lives and communities through Jesus Christ.
This mission is the most fulfilling and worthwhile adventure you can ever hope to join, and God is inviting you to be involved.
Join us and go on the adventure of a lifetime! Put your faith into action, serve with what God has given you, and make an eternal impact today.
Go on the adventure of a lifetime
---
2. Start Your Preparation & Training
Where we serve

We live authentically and open doors for the Gospel.

---
Join us as we make Jesus known to more than 1/4 of the world's population who have no one they can ask about Jesus.
Our Partners live, work and serve amongst the peoples of North Africa, the Gulf, Central Asia, the Himalayas, South Asia, South East Asia, and North Asia - this includes the diaspora in Canada.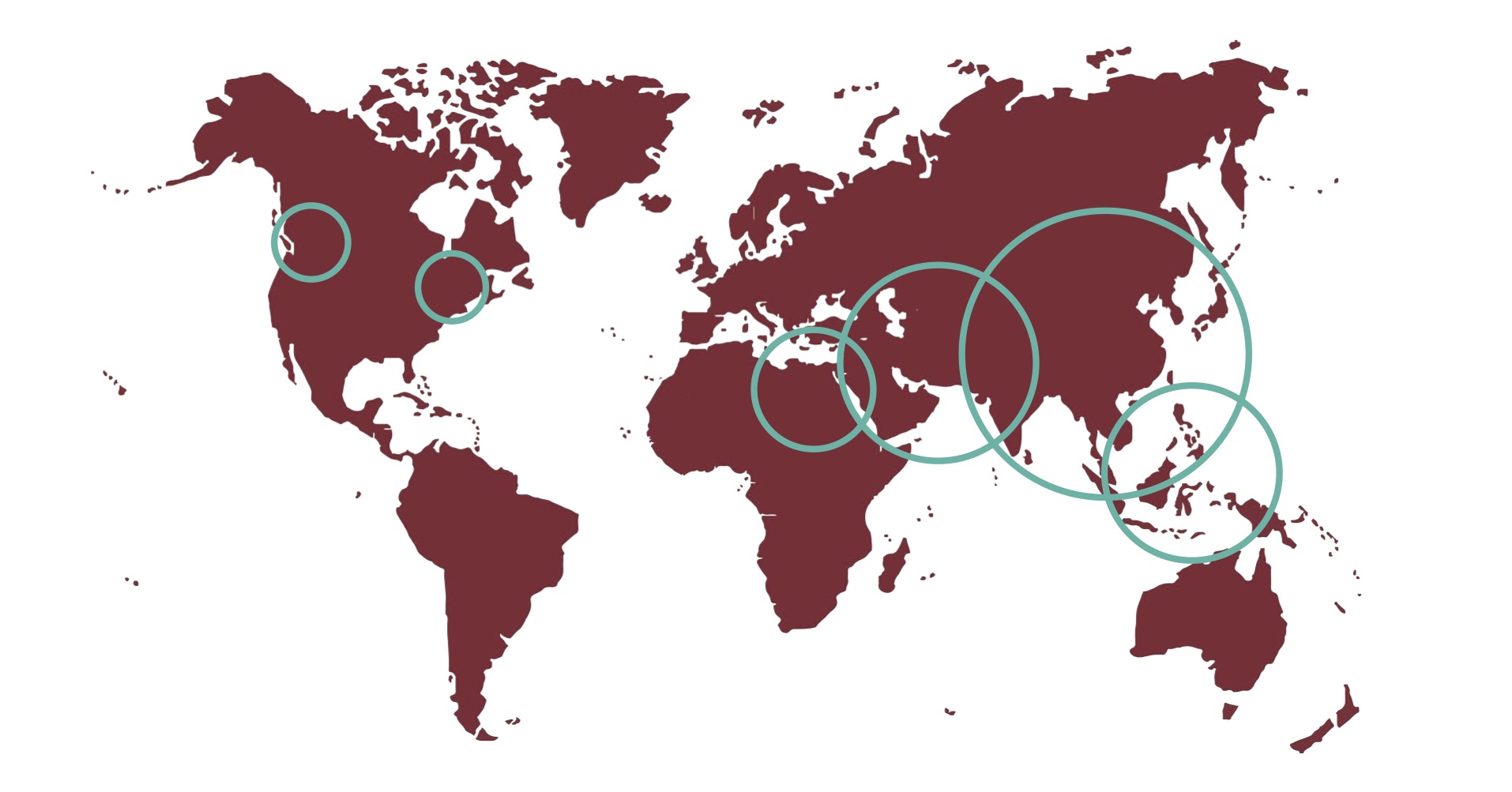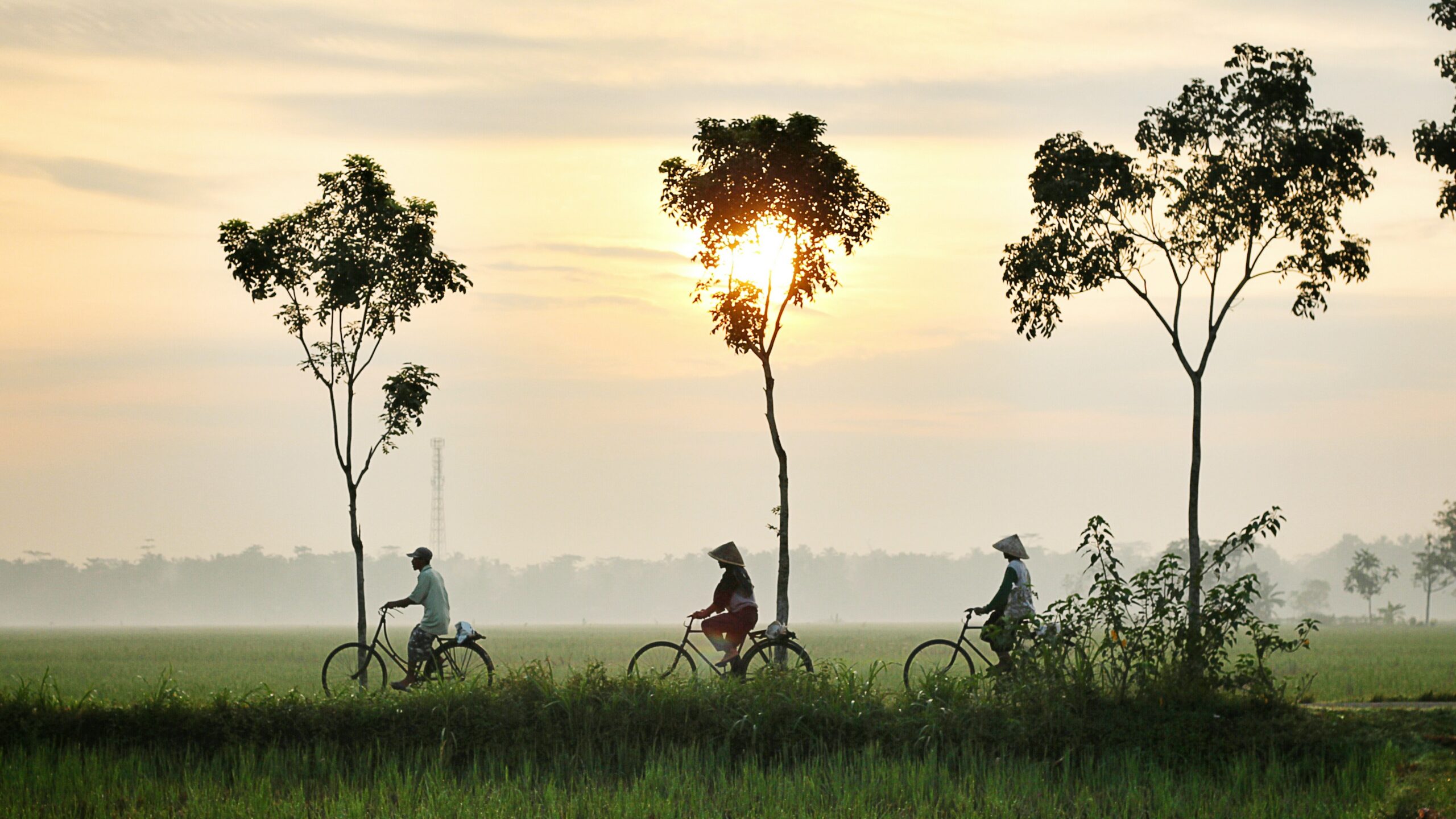 Short and Long-term Opportunities

Will you join the adventure?

---
OnTrack Opportunities

At various points in our lives, many of us are challenged to get involved in cross-cultural work. Our OnTrack program works with people who are either not able or not ready to commit to a long-term placement. This is a perfect place for you to still learn, gain experience, get a taste of cross-cultural work and make a short-term impact serving in God's mission.

Personalize your experience

Let's make it personal to you and match your natural skills and talents to opportunities overseas. We also provide opportunities for placement or practicum to finish your studies while serving in a different part of the world. Let's work together to find a good opportunity and fit for you.

1 Month - 2 Years

Many of us aren't able to take months off from work or school, but would still love to serve God. There are still many opportunities ranging from several weeks to two years. If you have a summer holiday, a gap year, or just want to try something new for a season, take a step of faith and join us, and you will be amazed at what God can do through you.
Long-term Partnership

The Bible tells us in Matthew 28 to go and make disciples of all nations. This is a major task that the Lord has called every generation of His followers to passionately pursue. We help send Christians to use their gifts and skills to work somewhere different and go where He is already at work, in order to communicate the message of Christ's love to the people there.

Life-changing transformation

Serving in some of the world's hardest to reach and most fragile countries can be a difficult path of service, but also a life-changing opportunity. Would you be one God uses to accomplish life-changing transformation in the lives of the lost and those in need?

Use the skills you already have

Interserve is looking for English teachers, engineers, social workers, medical professionals, agricultural experts, business people and other obedient followers devoted to make Jesus known. You don't need to be a pastor or preacher. Just serve with the skills that God has already given you.
---
Whether you're thinking
short-term
or
long-term
, let's connect and see what skills and experiences you have, what you're passionate about, where God may be leading you, and let's work together to find an opportunity that's the right fit for you.
Send us an email to get started!
In this video, you'll see some opportunities that are available, but you'll also see that there is no shortage of opportunities, as we work with you to find an opportunity that's just the right fit.
And Jesus came and said to them,

 

"All authority

 

in heaven and on earth has been given to me. Go therefore and

 

make disciples of

 

all nations,

 

baptizing them

 

in

 

the name of the Father and of the Son and of the Holy Spirit,

 

 teaching them

 

to observe all that

 

I have commanded you. And behold,

 

I am with you always, to

 

the end of the age."