CANADA

The changing landscapes.

---
---
---
Canada is a very diverse country, both geographically and ethnically. The people of Canada pride themselves on being tolerant and welcoming to different ethnic groups. 
In 2019, Canada welcomed over 300,000 immigrants. It is estimated that, from 2016 to 2019, 1 million people made Canada their home. According to demographic projections, the proportion of foreign- born people in the population could increase from 20% in 2006 to between 25% and 28% by 2031. Just over half (55%) could be born in Asia.
Religion in Canada encompasses a wide range of groups and beliefs. Rates of religious adherence are steadily decreasing. With Christianity in decline after having once been central and integral to Canadian culture and daily life, Canada has become a post-Christian, secular state despite the majority of Canadians claiming an affiliation with Christianity. The majority of Canadians consider religion to be unimportant in their daily lives, but still believe in God. The practice of religion is now generally considered a private matter throughout society and the state.
This presents a crucial opportunity to make Jesus known to the peoples of Asia and the Arab world who are now here in Canada. Many evangelical churches in Canada are wanting to reach out to the diverse communities around them, but lack direction and skills to do so. There are opportunities through churches and organizations as well as through new initiatives.
We have had a National Office in Canada for many years, but since 2015 began work among the peoples of Asia and the Arab World who call Canada home.
In 2018 - 2019 there was a focus to develop a Country Ministry Team (CMT) which continues to develop and grow. The CMT provides support, accountability and encouragement to our partners engaged in cross cultural ministry in Canada.
Making Jesus known

Reaching the diaspora communities in Canada.

---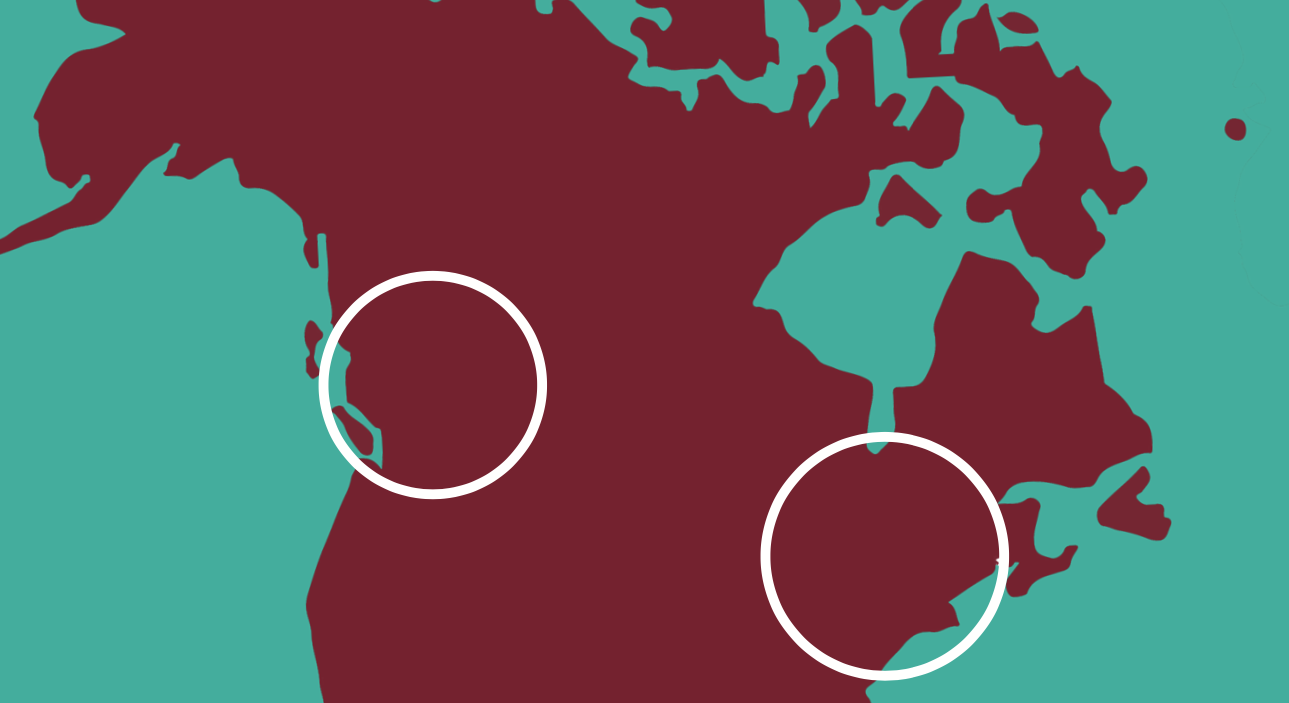 The present reality of mission in Canada looks drastically different than it did years ago. Many people from Asia and the Arab world are now moving to Canada. Newcomers from all over the world are moving into local communities and becoming settled as the most recent wave of new Canadians and neighbours. What an opportunity we've been given!
As well, some of our Partners come from different backgrounds, different countries, and carry with them different languages and skills. Learning together we can all join to make Jesus known to the peoples of Asia and the Arab world both here and abroad.
---
Start your preparation and training.

Be part of God's mission and the work He is doing in Canada.
Canada Ministry Team

Vision & Purpose

---
---
The Canada Ministry Team seeks to make Jesus Christ known
By Partnership
We work with and equip the Canadian Church by providing information, training and mentoring in cultural and religious understanding of the peoples of Asia and the Arab World.
By Prayer Support
We mobilize prayer support within the Canadian Church for missions in Canada and around the world.
By Living Wholistically
We build relationships by living and working amongst diaspora communities to meet physical, emotional and spiritual needs.
Subscribe

Receive updates, newsletters and more.

---