Bringing hope to the nations

Be a Blessing

---
---
The joy this season is that through Jesus, all nations are blessed! Today, God continues to use His people to bring this same blessing to all nations, as commanded in the great commission and experienced through faith put into action.
Interserve workers across Canada, Asia and the Arab World are blessing people with their ministry to refugees, the local church, overcoming barriers, caring for the environment, working with women and sharing love. All of this brings blessings to the nations!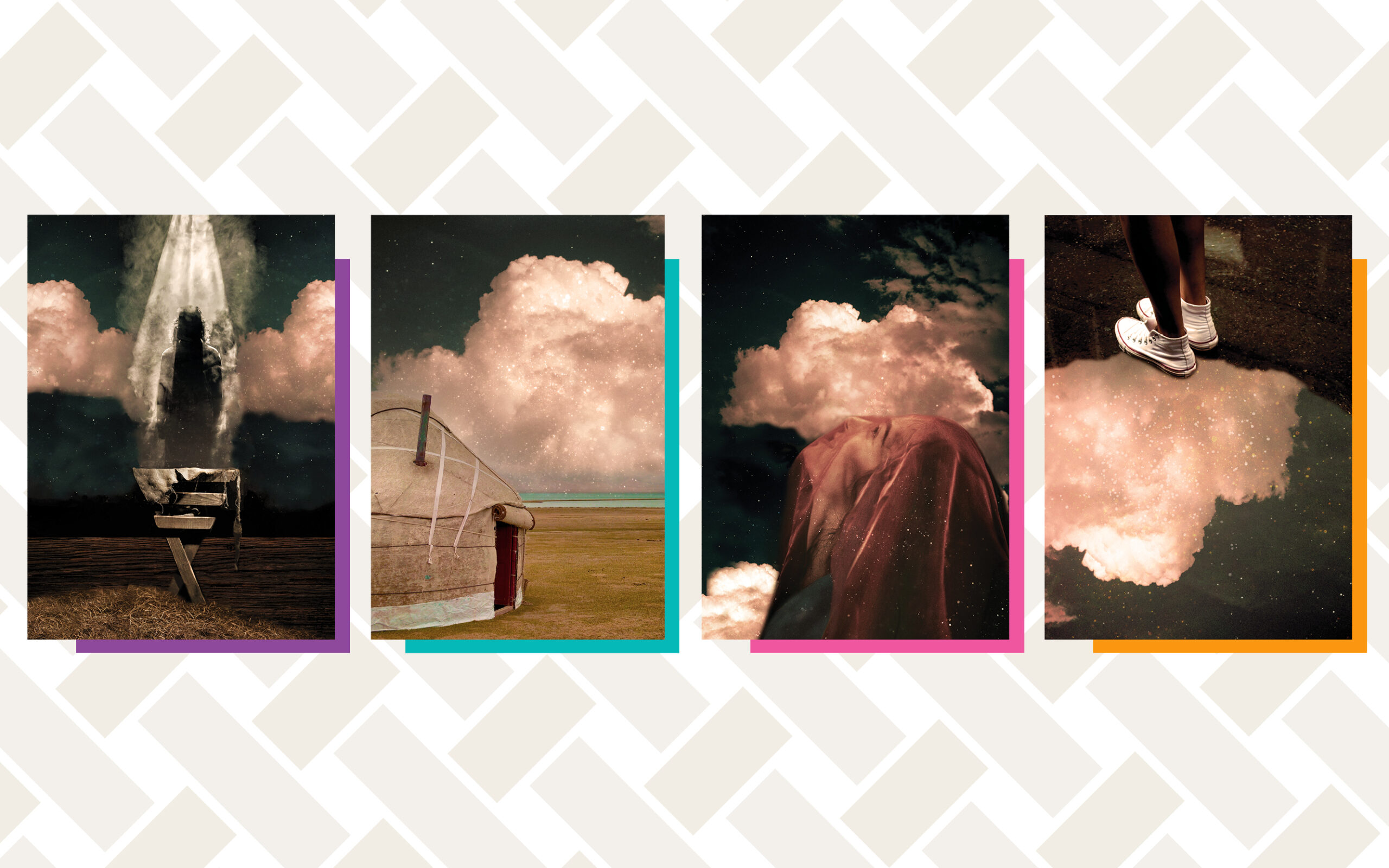 "Through your offspring all nations on earth will be blessed…"
---
Make an eternal impact

Your giving blesses the nations

---
---
---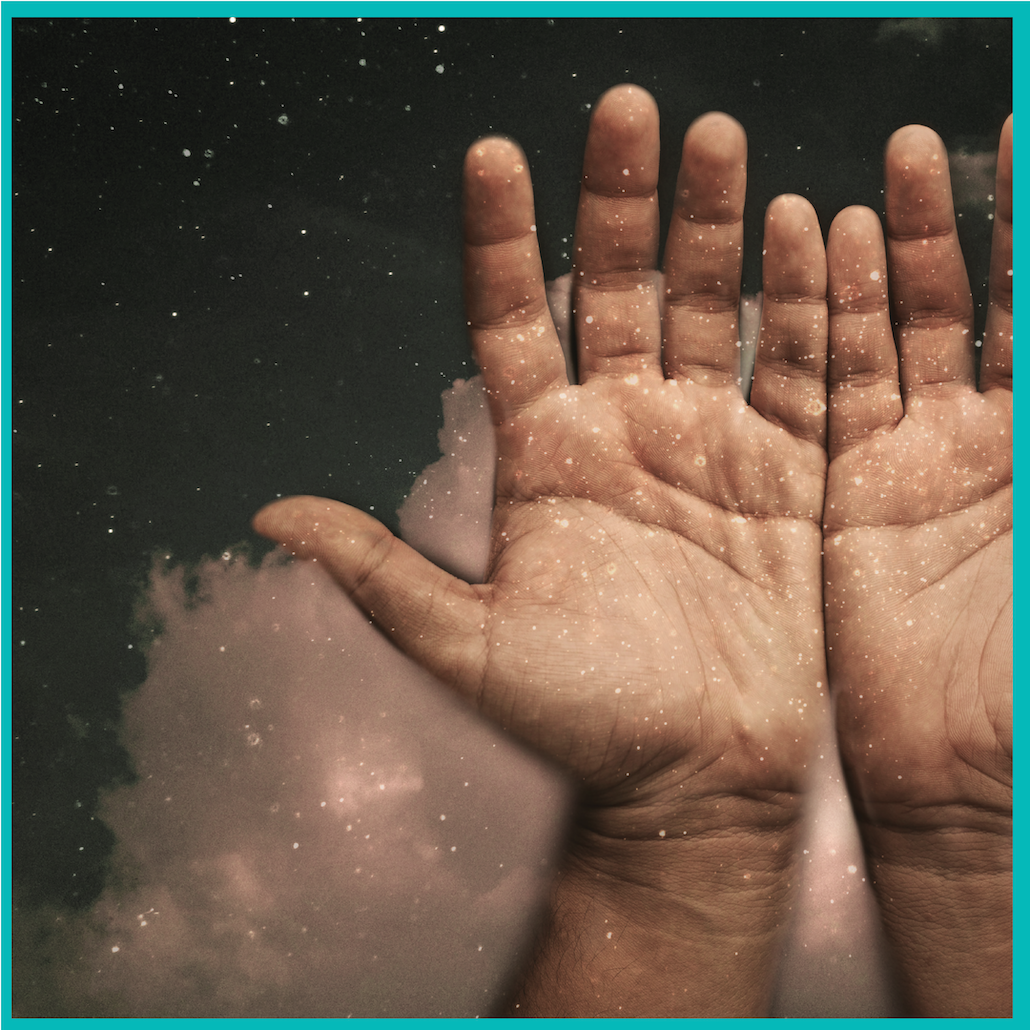 Blessing through Faith
Be a blessing by equipping followers of Jesus to live as disciples in their local context.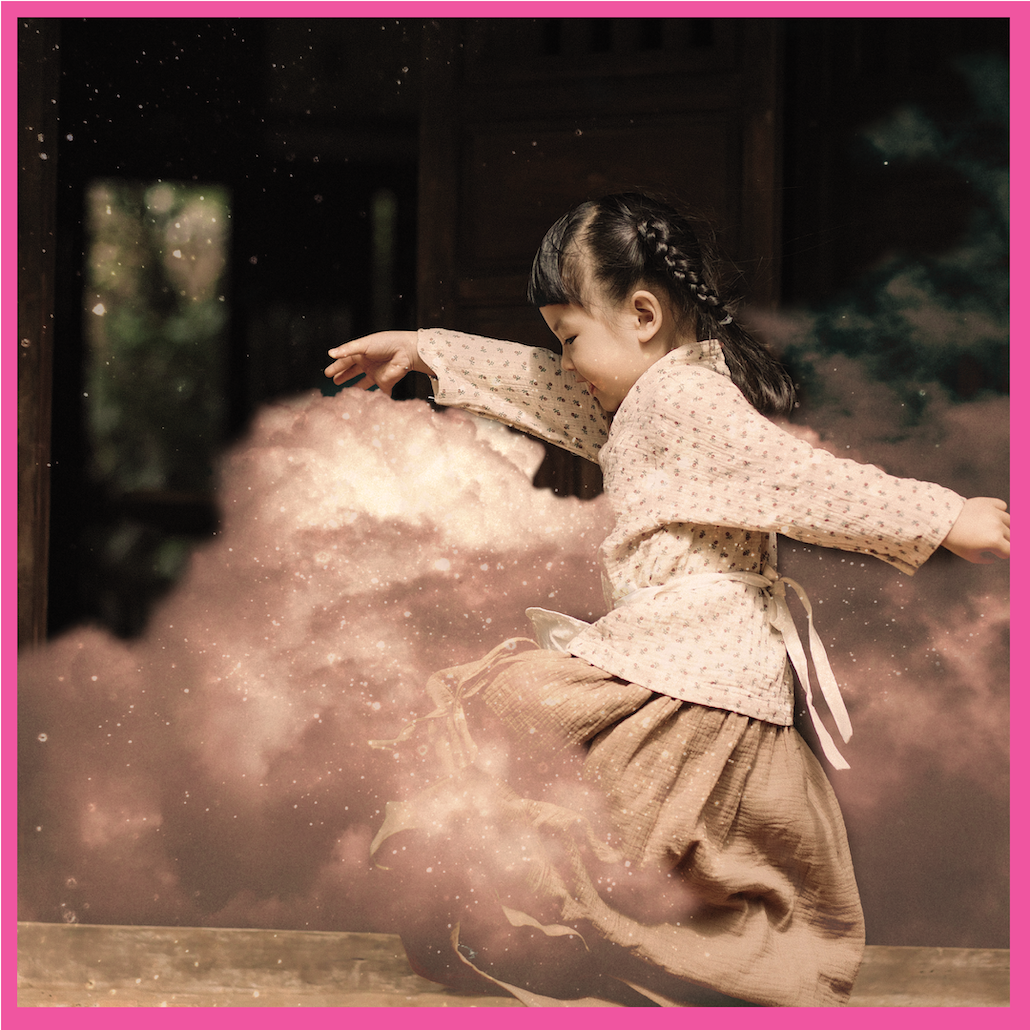 Blessing Women and Girls
Be a Blessing by building peace and helping women and girls overcome abuse.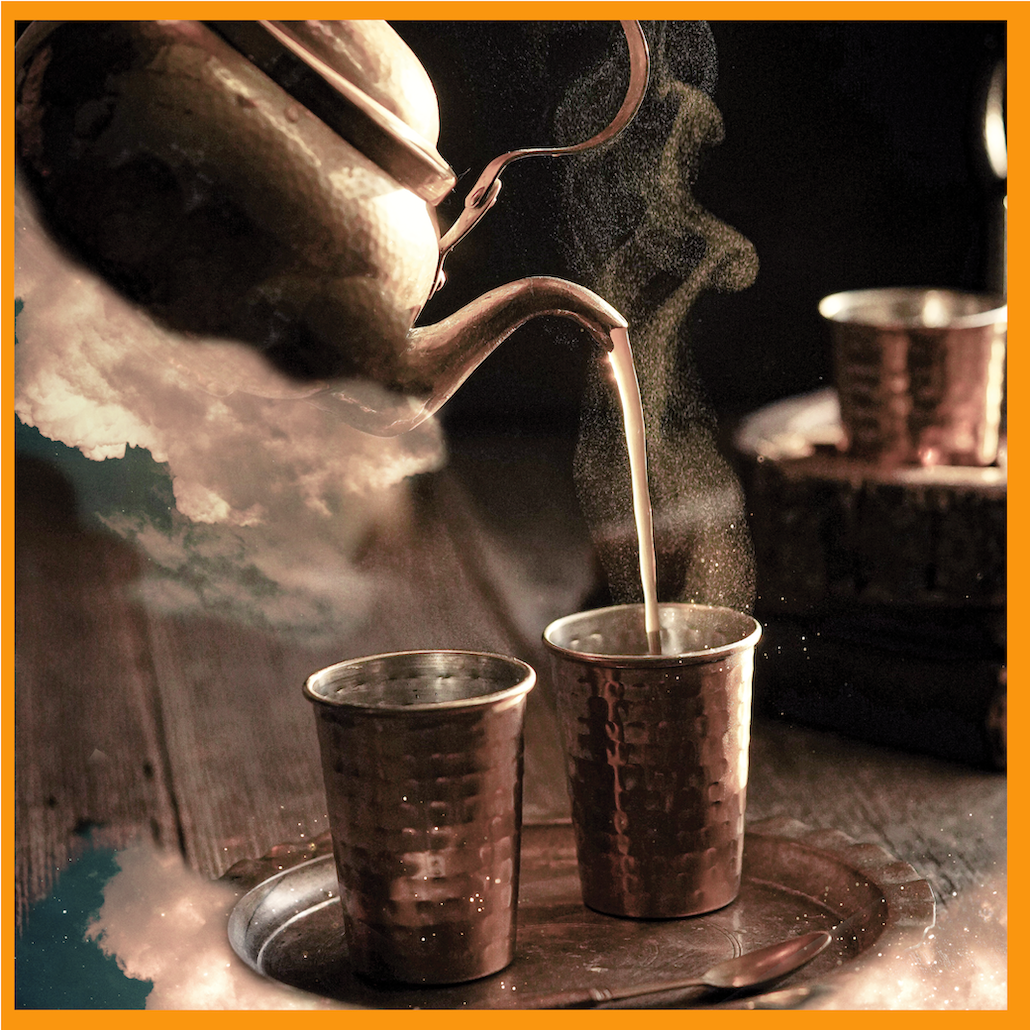 Blessing Refugees and Newcomers
Be a Blessing by sharing the journey with refugees and asylum seekers.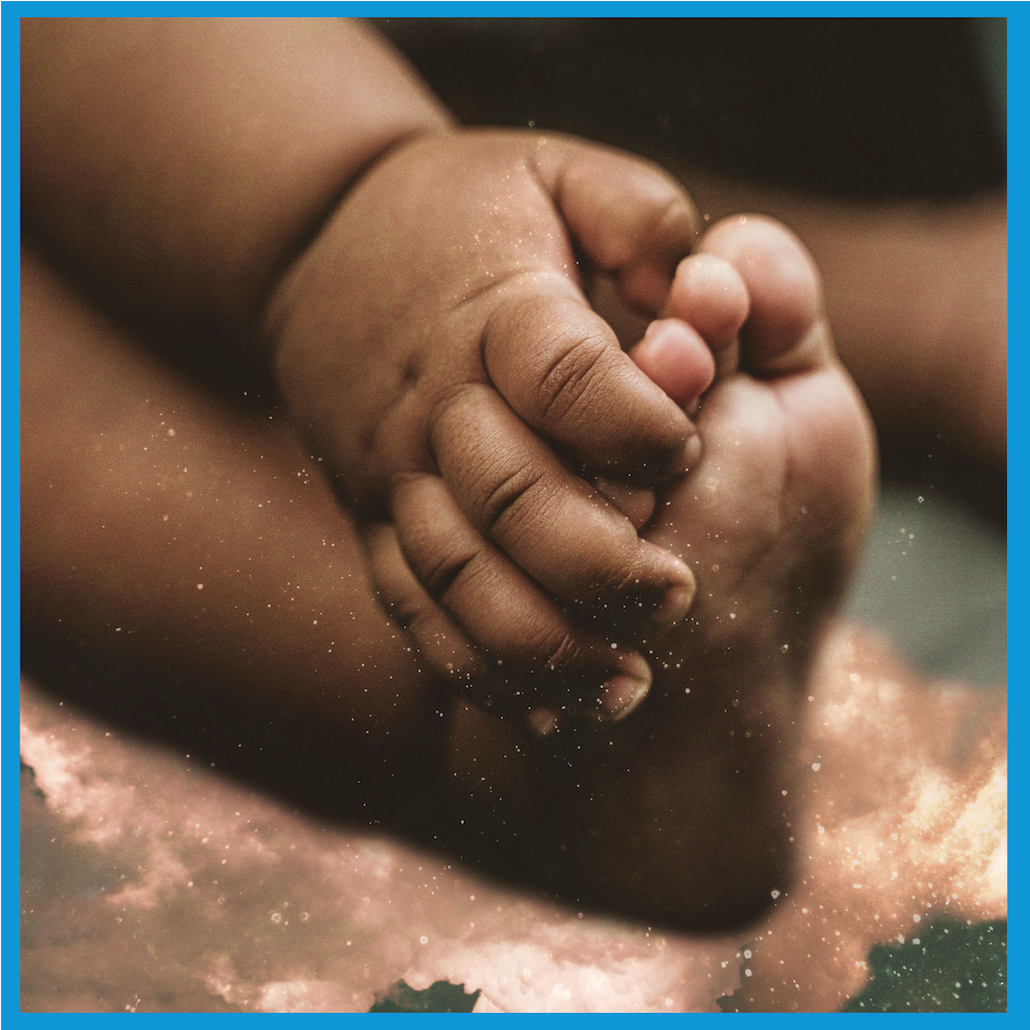 Blessing through Healthcare
Be a Blessing by providing quality care for people in remote or poor communities.
---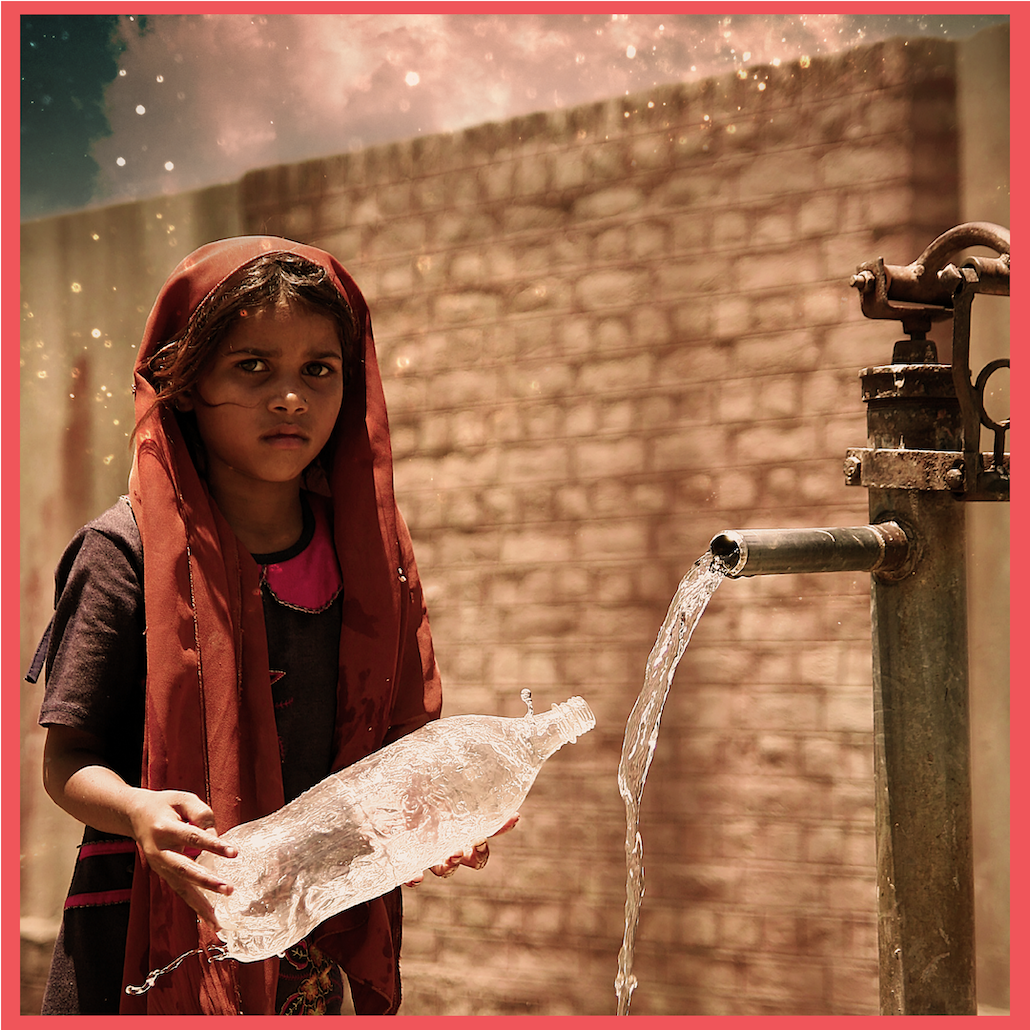 Blessing for a Healthy Environment
Be a blessing by enabling people to live responsibly and care for their environment.
---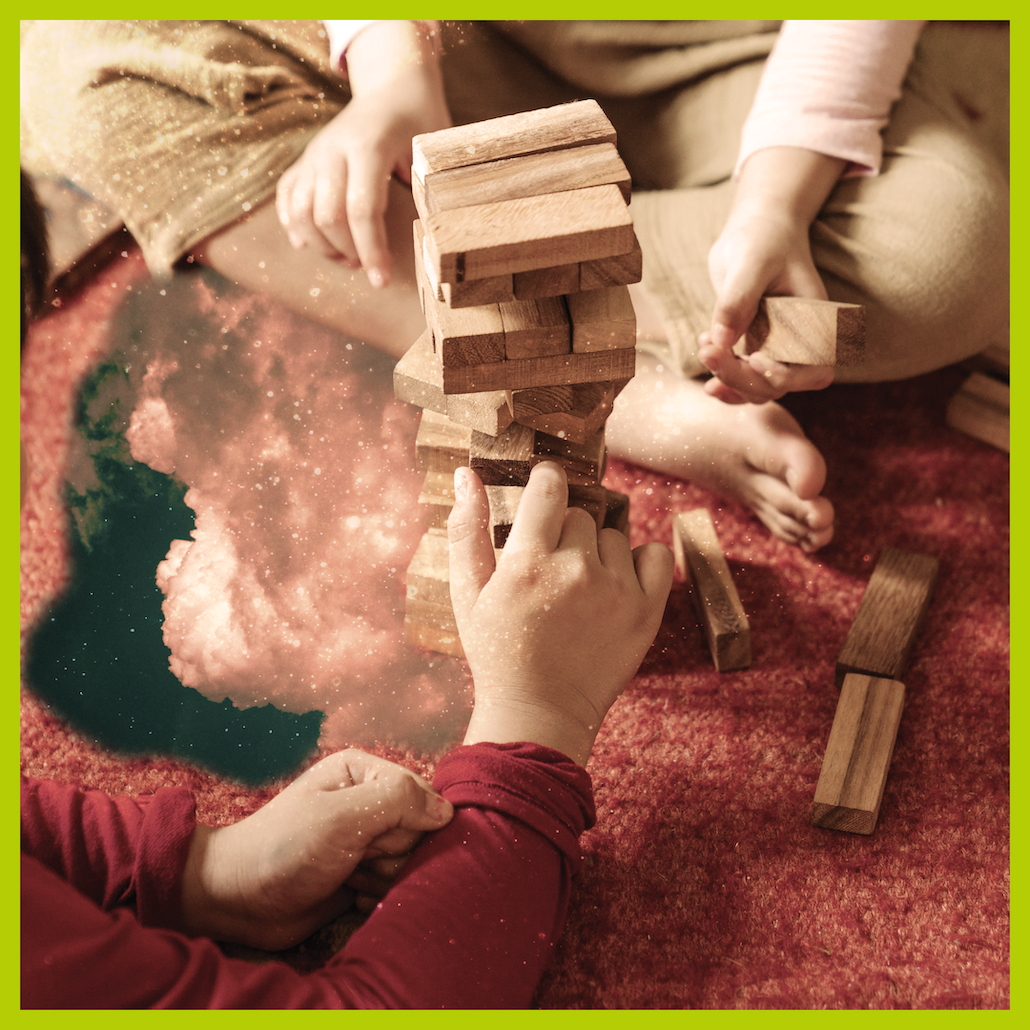 Blessing Across Cultures
Be a Blessing by helping people step across Culture, Faith and Language.
---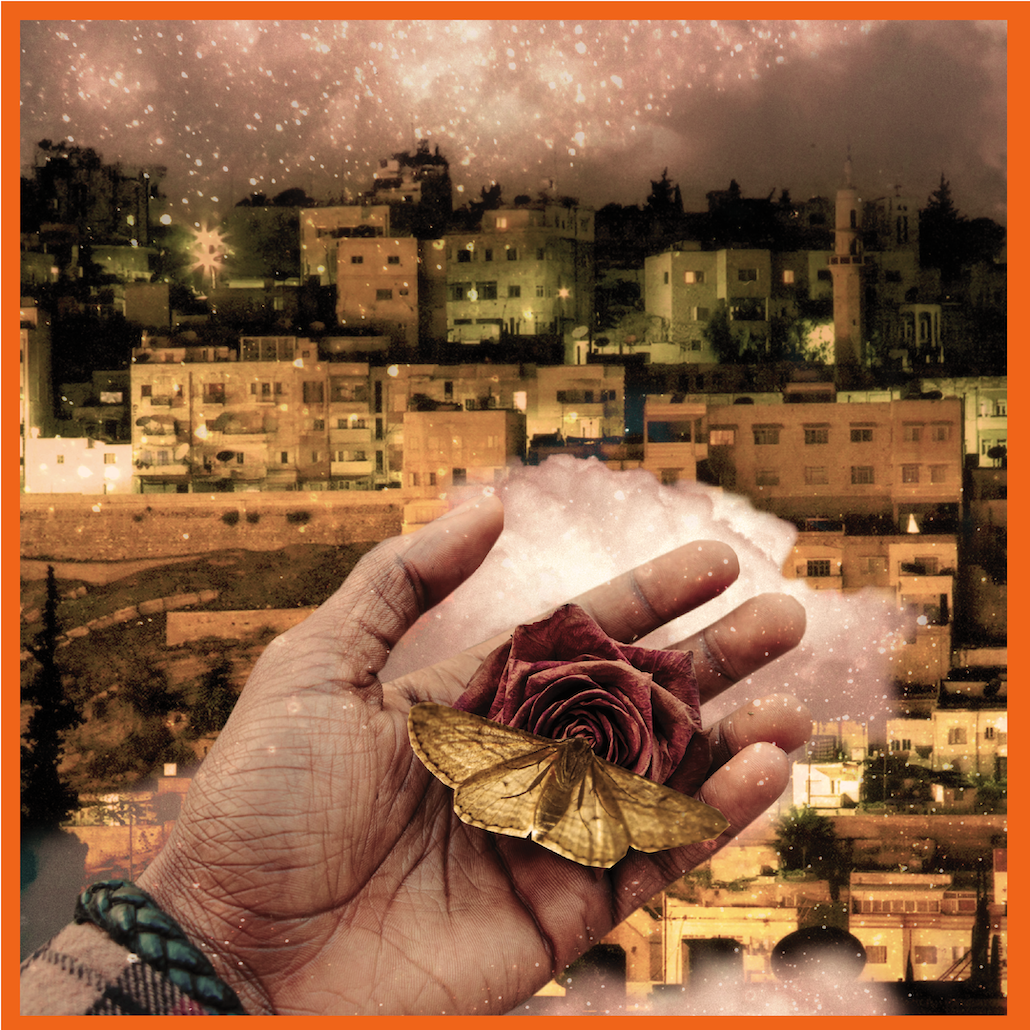 Blessing through Tangible Love
Be a Blessing and tackle disadvantage together, compelled by Jesus' Love.
---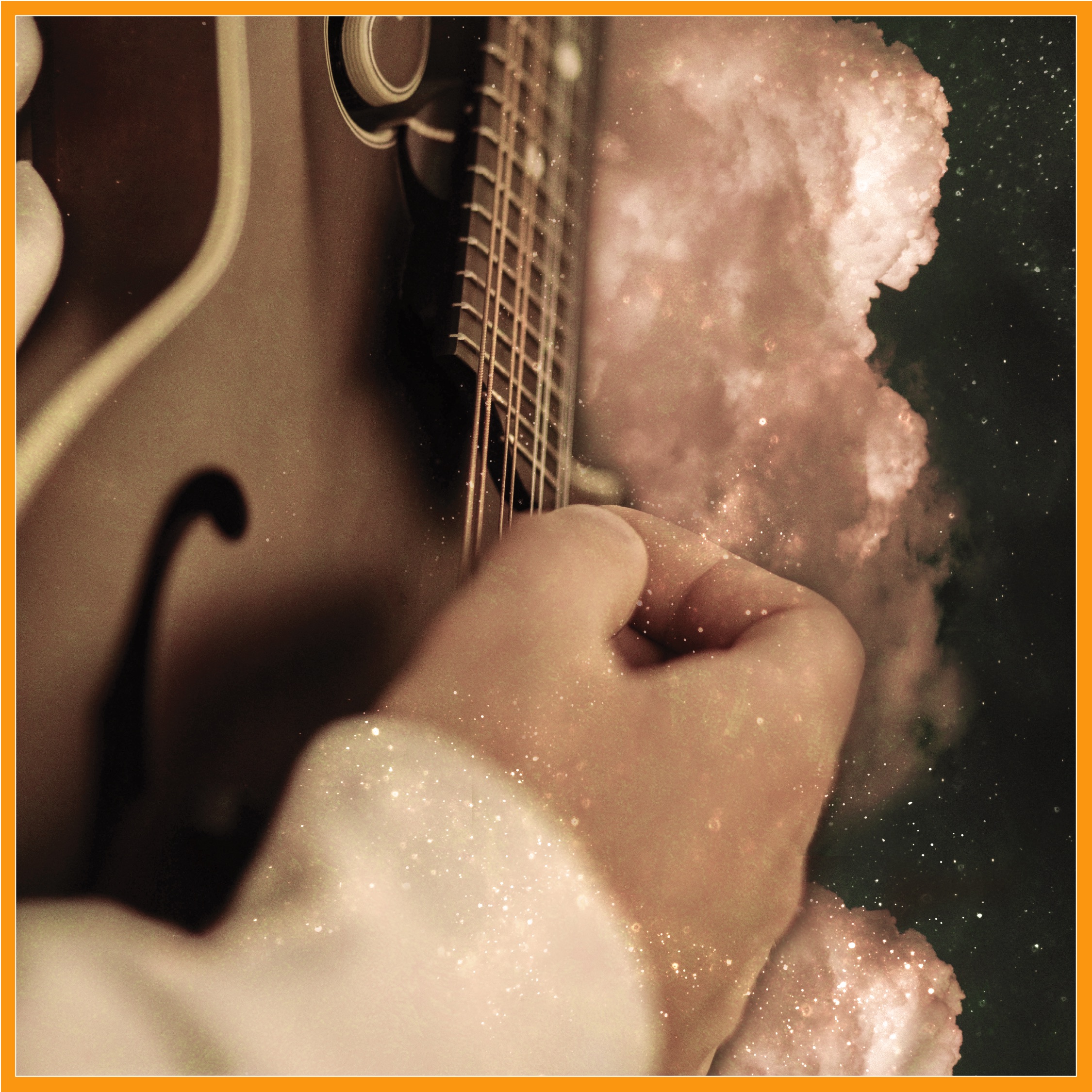 Blessing through Proclamation
Be a blessing by sending workers to proclaim the good news of Jesus to the unreached.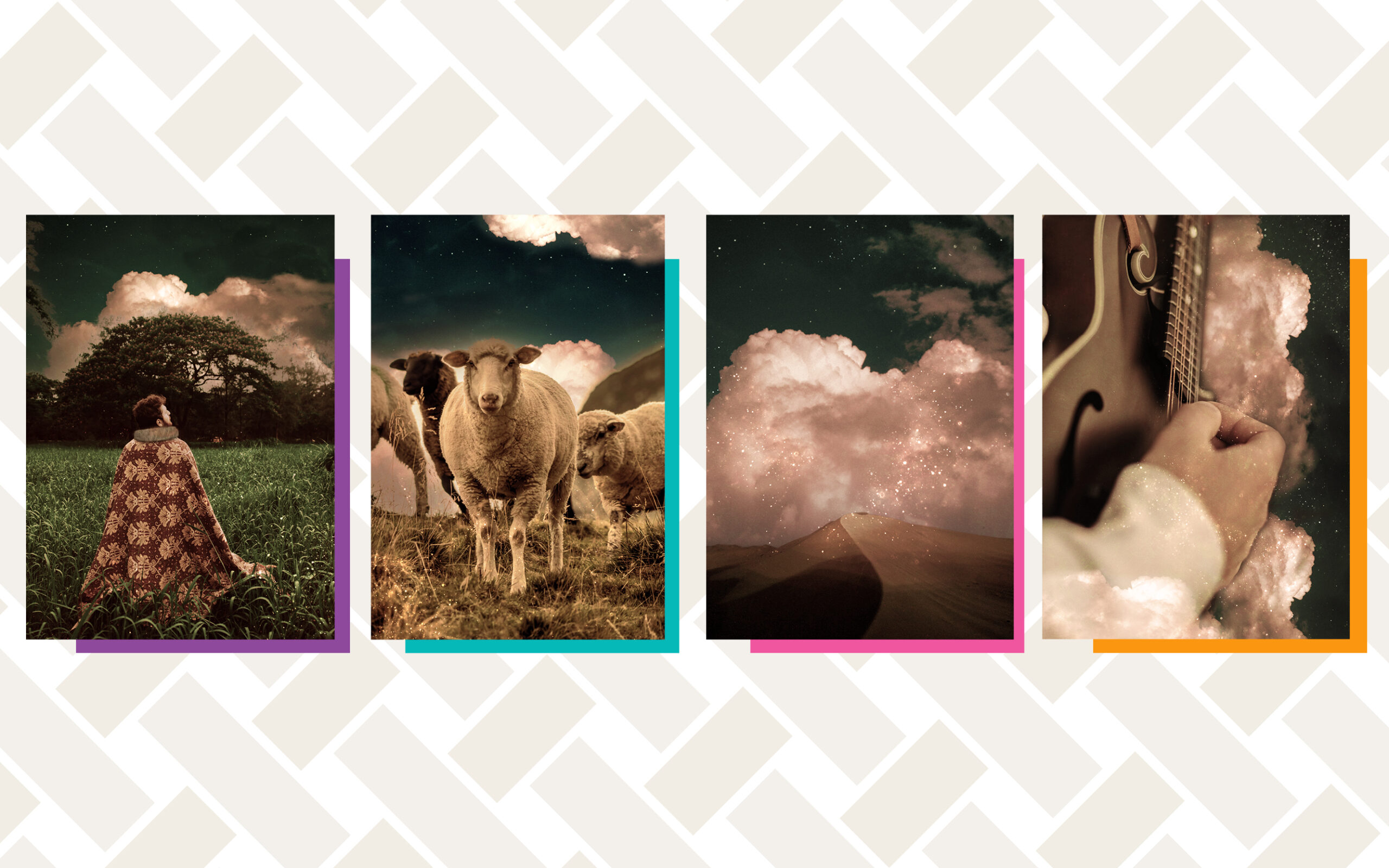 Stories of Blessing

Tangible Love that transforms lives and communities.

---
---
---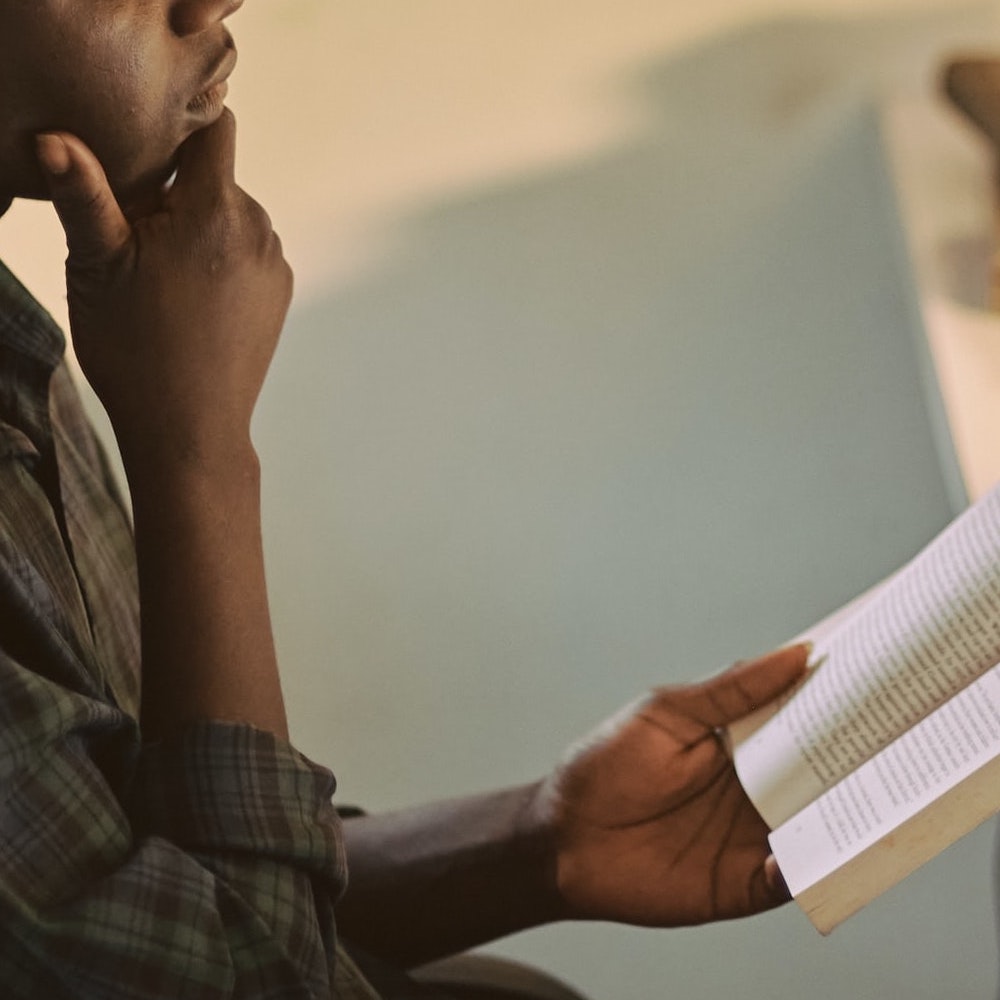 Equipping North African Leaders
"I help run a Bible and Leadership school for North Africans. Now after 7 years of being here, we have been able to start an Intensive program that equips church leaders, who have travelled far and wide, to be able to return home with what they've learned, serving in some very remote areas and communities." (Bonita, North Africa)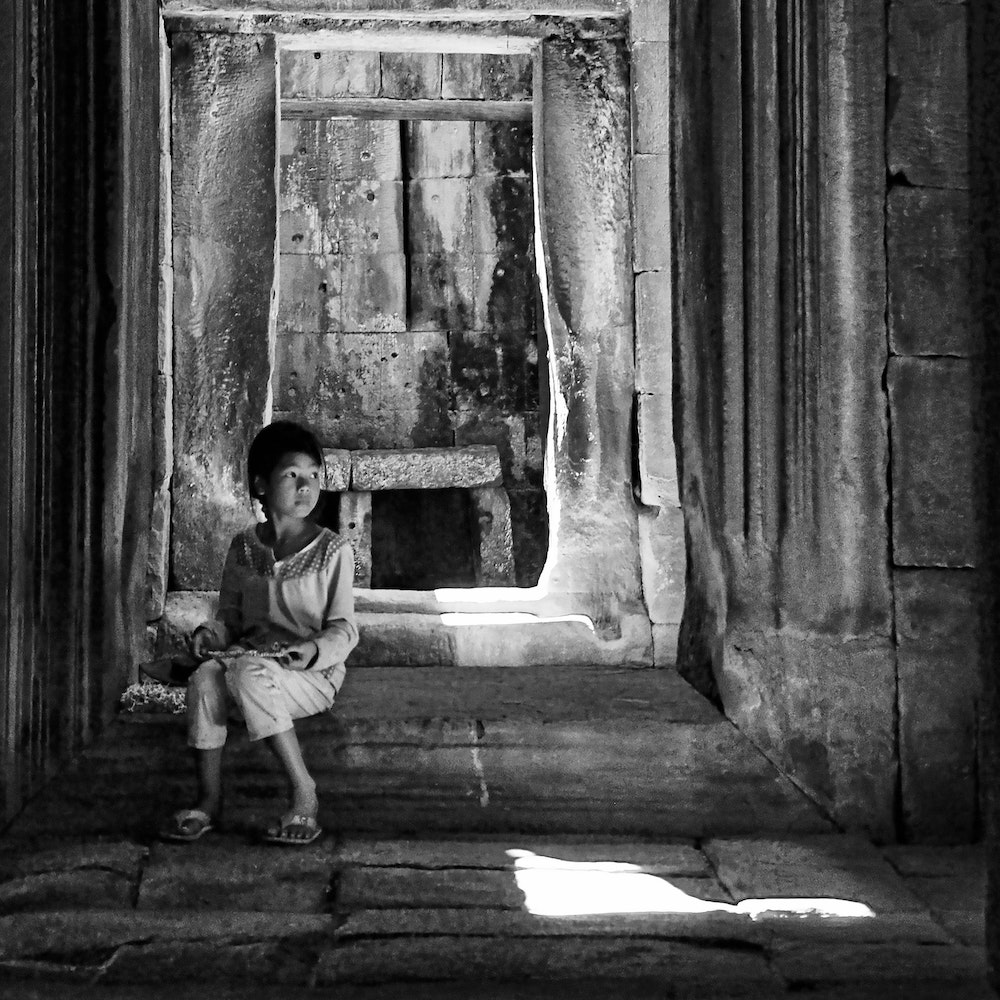 Wholistically Caring for Families in Need
"In partnership with our local social work organization, we are able to wholistically help children, many who live with disabilities, and families who historically need intensive, long-term support." (Sarah, South East Asia)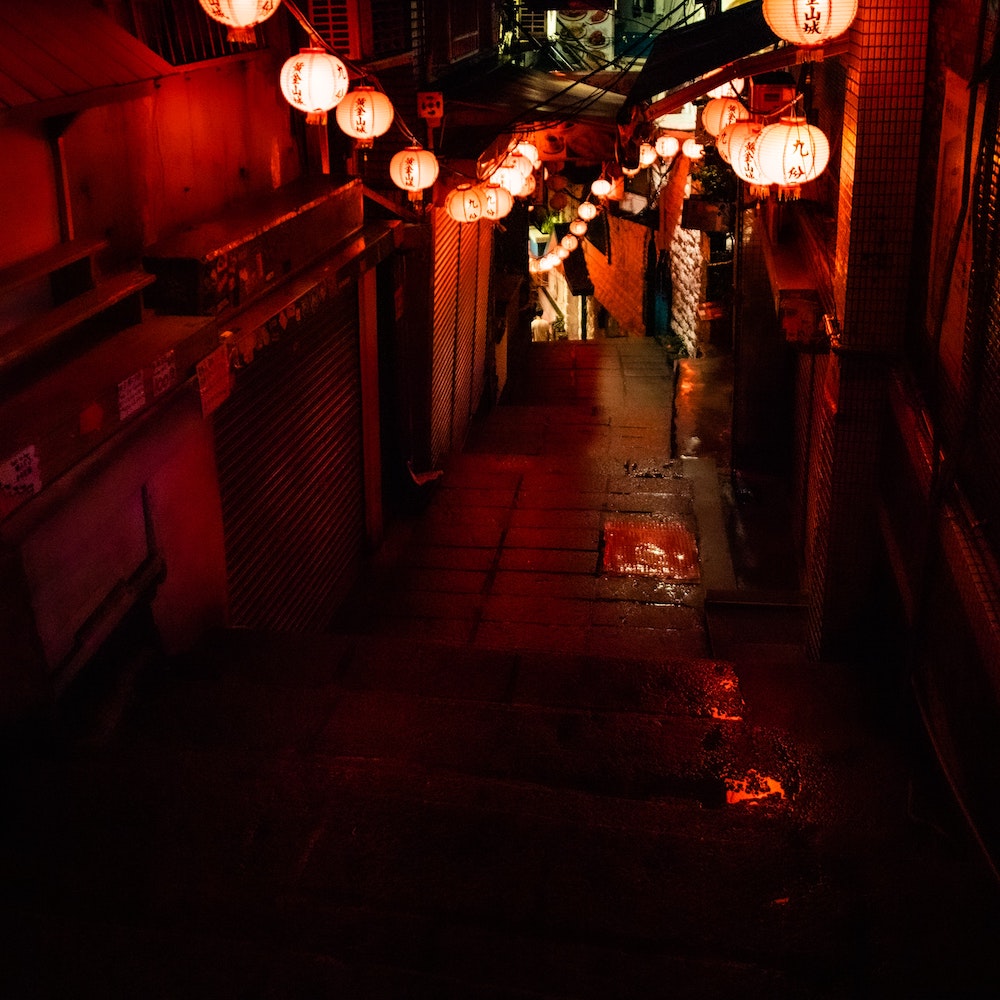 Shining Light in the Dark Places
"I've found joy reaching out and offering support and friendship to women who work in the high-risk Red-Light District. Connecting with these women have opened up ministry opportunities, such as prayer walks, English classes, training the women in alternative employment opportunities, and a church plant. " (Jen, South East Asia)
Will you give generously
so Interserve can continue to be a blessing to the nations through you?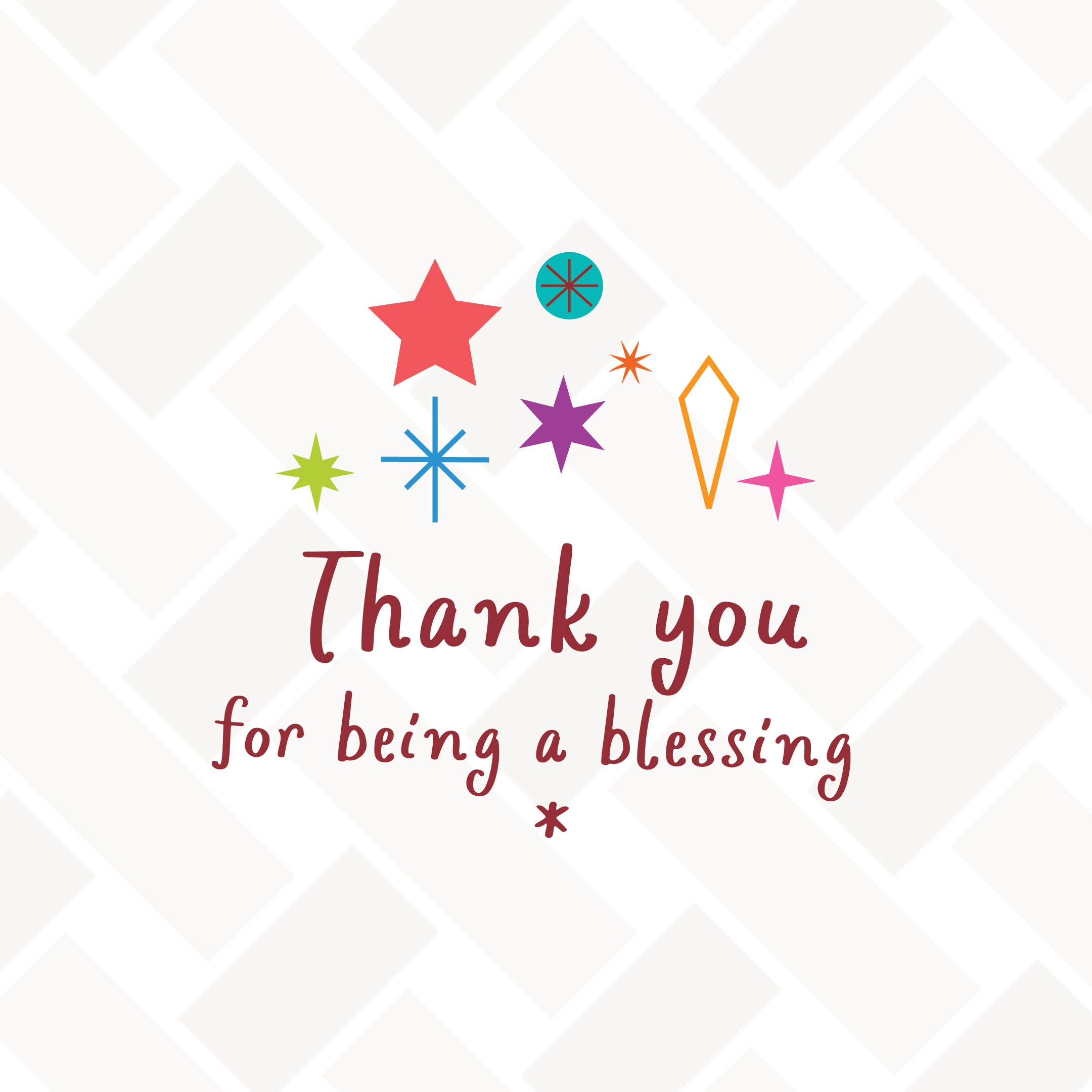 Thank you for being a part of the Interserve community, seeking to be a blessing – a light shining brightly as together we serve those to whom we have been sent.

Be a blessing with your generous gift, as we show God's love to those we serve across Asia, Canada and the Arab world.